Take this quiz and see how well you know about Big Show??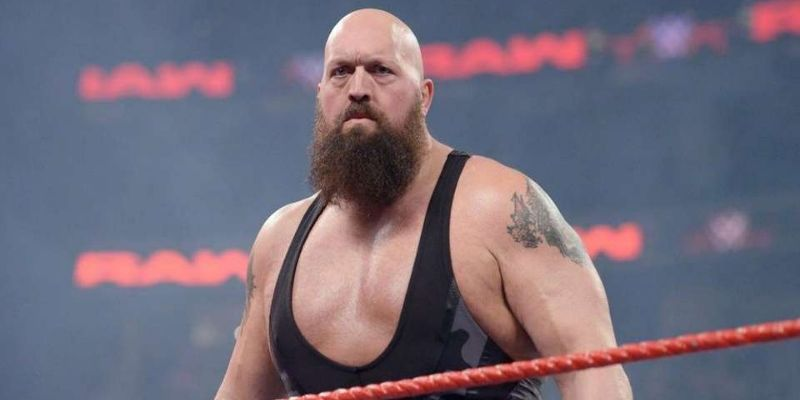 Big Show is an American professional wrestler and actor currently signed to WWE, where he performs on the SmackDown brand. In 2010, he had his first lead role, in the comedy film Knucklehead, which was produced by WWE Studios.
Author : Agniva Bhowmick
Posted On : 20-Aug-2019
Q1: What is the real name of Big Show ?
A. Donald Paul Devine
B. Devine Paul Right
C. Stuart Devin Wight
D. Paul Donald Wight II
Q2: When was he born?
A. February 8, 1972
B. February 7, 1971
C. February 6, 1970
D. February 5, 1969
Q3: What was his another name?
A. The Big Show
B. The Giant
C. Te Super Giant
D. The Super Hero
Q4: When did he win WCW's World War 3 ?
A. 1994
B. 1995
C. 1996
D. 1997
Q5: Which Gland Slam did he win in WWE history?
A. 06th Grand Slam
B. 08th Grand Slam
C. 10th Grand Slam
D. 12th Grand Slam
Q6: When did he play his first professional wrestling match?
A. December 3, 1994
B. December 4, 1995
C. December 5, 1996
D. December 6, 1997
Q7: In how many films did he play role?
Q8: In which year did he win 'Wrestler of the Year'?
A. 1994
B. 1995
C. 1996
D. 1997
Q9: How many times did he win 'WWF/World Tag Team Championship'?
Q10: What was his first wrestling championship?
A. Rookie of the Year
B. Wrestler of the Year
C. WCW World Heavyweight Championship
D. ECW World Championship