Take this quiz and see how well you know about The Great Khali??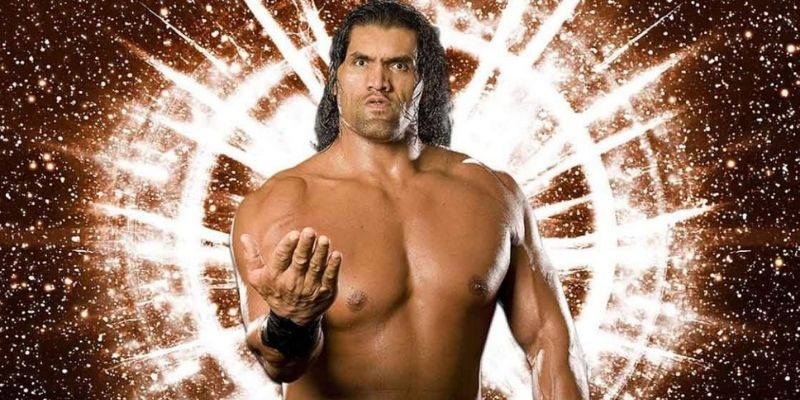 The Great Khali became the first Indian world champion in WWE history. He has appeared in two Bollywood films and several television shows.
Author : Agniva Bhowmick
Posted On : 20-Aug-2019
Q1: What is the real name of The Great Khali?
A. Dalip Singh Rana
B. Dilip Pratap Singh
C. Dilip Rajput
D. Dilip Singh Pratap
Q2: When was he born?
A. 26 August 1971
B. 27 August 1972
C. 28 August 1973
D. 29 August 1974
Q3: In which profession was he involve?
A. singer
B. dancer
C. wrestler
D. actor
Q4: How many years was he in WWE?
Q5: When did he join WWE?
A. 2006
B. 2008
C. 2010
D. 2012
Q6: Before starting career in WWE, in which profession was he involved?
A. Doctor
B. Army
C. Gym trainer
D. State Police
Q7: How many hollywood movies was he done?
Q8: When did Khali open his own wrestling school in Punjab?
A. 2013
B. 2014
C. 2015
D. 2016
Q9: When did he become a naturalized U.S. citizen?
A. 20 February 2014
B. 21 February 2013
C. 22 February 2012
D. 23 February 2011
Q10: How many times did he win CWE Heavyweight Championship?