If you are a big fan of Aidtya Roy Kapoor, you should know these 10 answers?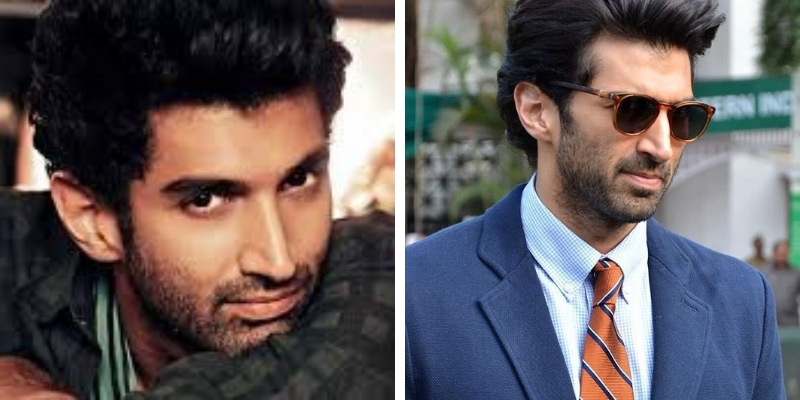 Aditya Roy Kapoor is one of the popular actors of bollywood with huge fan following. He is the youngest in the family and has two elder brothers who belong to the industry. He is popular for his romantic acting skill.
Author : Agniva Bhowmick
Posted On : 09-Feb-2019
Q1: What was Aditya Roy Kapoor debut film?
A. London Dreams
B. Action Replay
C. Guzaarish
D. Aashiqui 2,
Q2: With which actress he made two movies?
A. Katrina
B. Alia
C. Sradhdha
D. Deepika
Q3: In which movie Katrina Kaif was his co-actress?
A. Guzaarish
B. Fitoor
C. OK Jaanu
D. Daawat-e-Ishq
Q4: What was his name in movie aashiqui2?
A. Rahul Jayjkar
B. Rohit
C. Arijit
D. Shann
Q5: What role he played as in the movie aashiqui2?
A. Singer
B. Dancer
C. Teacher
D. Writer
Q6: Who he trained?
A. Mohit
B. Arohi
C. Vivek
D. Rahul
Q7: What was his childhood dream?
A. Actor
B. Dancer
C. Cricketer
D. Writer
Q8: For which film he won Best Actor in Romantic Role Award in 2013?
A. London Dreams
B. Fitoor
C. Ashiqui 2
D. OK Jaanu
Q9: For which he movie he won Best Supporting Actor Award from IIFA Award?
A. Fitoor
B. London Dreams
C. Daawat-e-Ishq
D. Yeh Jawaani Hai Deewani
Q10: Before being ab actor what he was?
A. RJ
B. VJ
C. Anchor
D. Singer