Take this quiz and see how well you know about Alastair Cook??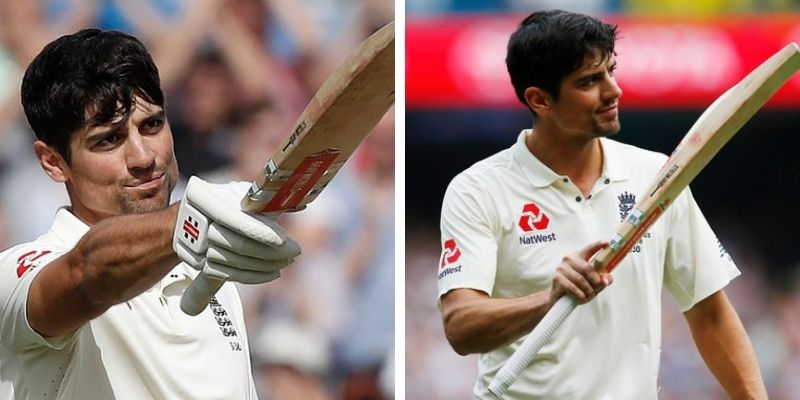 Alastair Cook was an international cricketer of England. He was captain and opening batsman. he holds a number of English and international records. He is regarded as one of the greatest batsmen ever to play for England.
Author : Agniva Bhowmick
Posted On : 30-Mar-2019
Q1: What is middle name Alastair Cook?
A. Thomas
B. Edward
C. Nathan
D. Jimmy
Q2: When Cook was born?
A. 25 December 1984
B. 26 December 1984
C. 27 December 1984
D. 28 December 1984
Q3: For many how test matches he did his captaincy for England?
Q4: How many runs he scored in his test career?
A. 11134
B. 11000
C. 12400
D. 12472
Q5: What was his highest score in test cricket?
A. 294
B. 267
C. 276
D. 301
Q6: How many centuries he has in test cricket?
Q7: In which year he has been honored with 'Knight Bachelor'?
A. 2019
B. 2018
C. 2017
D. 2016
Q8: How many time he became ICC World Test XI Captain?
Q9: Against which team he made his test debut?
A. India
B. Pakistan
C. West Indies
D. Australia
Q10: In which year he announced his retirement?
A. 2018
B. 2017
C. 2016
D. 2015