Take this quiz and see how well you know about Andre Gide??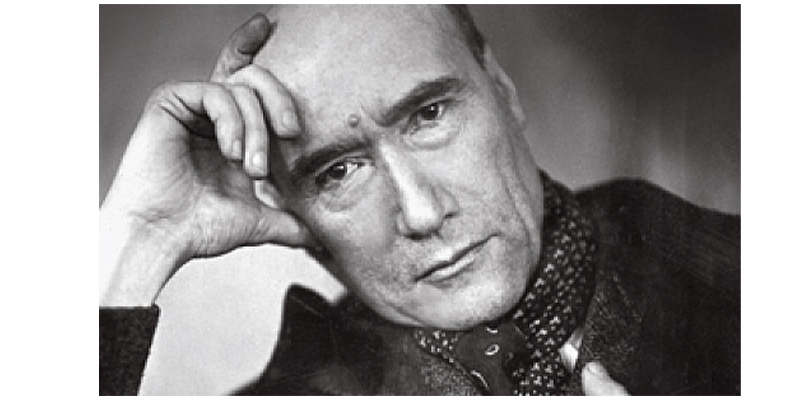 Andre Gide was a French author and winner of the Nobel Prize in Literature.The author of more than fifty books, at the time of his death his obituary in The New York Times described him as "France's greatest contemporary man of letters" .
Author : Agniva Bhowmick
Posted On : 11-Aug-2019
Q1: What is the real name of Andre Gide?
A. André Pal Guisah Gide
B. André Paul Guillaume Gide
C. André Paul Guiilaodb Gide
D. André Pal Gjhkxh Gide
Q2: When was he born?
A. 20 November 1867
B. 21 November 1868
C. 22 November 1869
D. 23 November 1870
Q3: In which year was he awarded by Nobel Prize in Literature?
A. 1947
B. 1948
C. 1949
D. 1950
Q4: What was the name of his first novel?
A. Tunis
B. The God That Failed
C. The Notebooks of André Walter
D. Bibliothèque de la Pléiade
Q5: In which year did he meet Dorothy Bussy?
A. 1915
B. 1916
C. 1917
D. 1918
Q6: His which book was written about Blanche Monnier ?
A. La Séquestrée de Poitiers
B. The Notebooks of André Walter
C. The God That Failed
D. Tunis
Q7: In which year did he publish an autobiography, If it Die?
A. 1922
B. 1923
C. 1924
D. 1925
Q8: How many pages journal of all of his life did he keep?
A. 1300 pages
B. 1200 pages
C. 1100 pages
D. 1000 pages
Q9: His which novel was consider his most important work, erects a defense of pederasty?
A. Bibliography of André Gide
B. Corydon
C. Les faux-monnayeurs
D. Théo van Rysselberghe.
Q10: When did he die?
A. 19 February 1951
B. 20 February 1952
C. 21 February 1953
D. 22 February 1954