Take this quiz and see how well you know about Ben Stokes?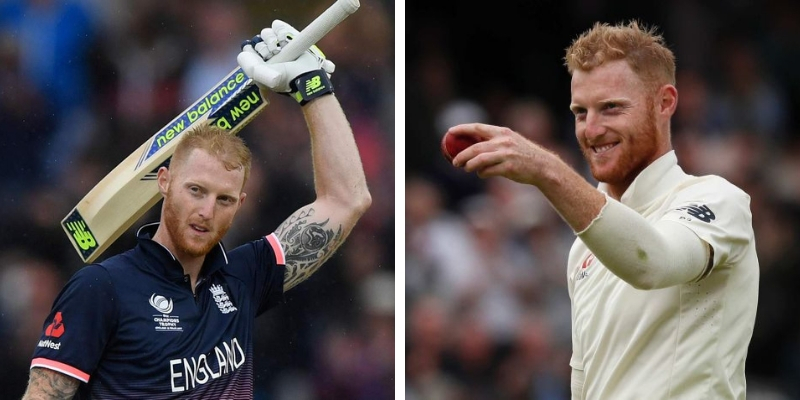 Ben Stokes is all rounder who plays fro England. English international cricketer and former vice-captain of the England Test team. He is an all-rounder who bowls right-arm fast-medium pace, and bats left-handed.
Author : Agniva Bhowmick
Posted On : 01-Apr-2019
Q1: What is real name of Ben Stokes?
A. Andrew Benjamin Stokes
B. Benjamin Jimmy Stokes
C. Benjamin Andrew Stokes
D. Benjamin Stokes
Q2: When he was born?
A. 4 June 1991
B. 5 June 1991
C. 6 June 1991
D. 7 June 1991
Q3: In which IPL session he became the highest-paid overseas player in the history of the Indian Premier League ?
A. 2019 IPL
B. 2018 IPL
C. 2017 IPL
D. 2016 IPL
Q4: Against which team he mad his test debut?
A. Austrlia
B. India
C. South Africa
D. Pakistan
Q5: What was his highest score in test cricket??
A. 123
B. 134
C. 234
D. 258
Q6: How many centuries he has in test cricket ?
Q7: Against which team did he hit a career best score in 2015?
A. New Zealand
B. South Africa
C. Ireland
D. Bangladesh
Q8: How many time she became man of the match in his career ?
Q9: How many wickets he has taken in his test career ?
A. 127
B. 130
C. 134
D. 145
Q10: What was best bowling in test cricket?
A. 6/22
B. 7/34
C. 8/56
D. 9/34