Let see how well you know about Biju Patnaik??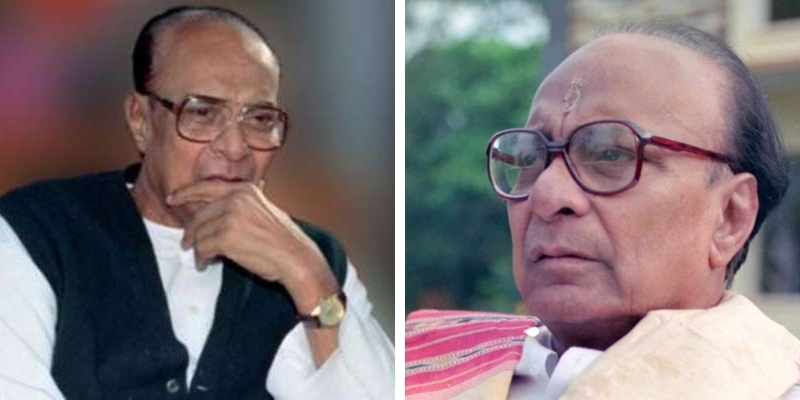 Biju Patnaik was an eminent politician, aviator and business man. He was also chief minister of Odisha.
Author : Agniva Bhowmick
Posted On : 23-Mar-2019
Q1: What is real name of Biju Patnaik?
A. Biju Patnaik
B. Bijayananda Patnaik
C. Bijinanda Patnaik
D. Bijendra Patnaik
Q2: When he was born?
A. 3rd March 1916
B. 4th March 1916
C. 5 March 1916
D. 6th March 1916
Q3: Where did he join after starting second world war?
A. Royal Indian Air Force
B. Indian Navy
C. Indian Air Force
D. Indian Army
Q4: How many years he served in prison for his illegal activities?
Q5: What he was in his early life?
A. Dancer
B. Pilot
C. Politician
D. Business man
Q6: In which country he was given honorary citizenship?
A. Japan
B. Singapore
C. Australia
D. Indonesia
Q7: In which year Biju Patnaik was awarded the highest national award, the 'Bintang Jasa Utama when Indonesia was celebrating its 50th Independence Day?
A. 1995
B. 1996
C. 1997
D. 1998
Q8: In which year Patnaik was elected uncontested to the Odisha Legislative Assembly from North Cuttack constituency.?
A. 1946
B. 1947
C. 1948
D. 1949
Q9: At which age he became chief minister of Odisha?
Q10: In which year he became chief minister of Odisha?
A. 1956
B. 1957
C. 1961
D. 158