How much you know about Bradley Cooper. Take this quiz to know?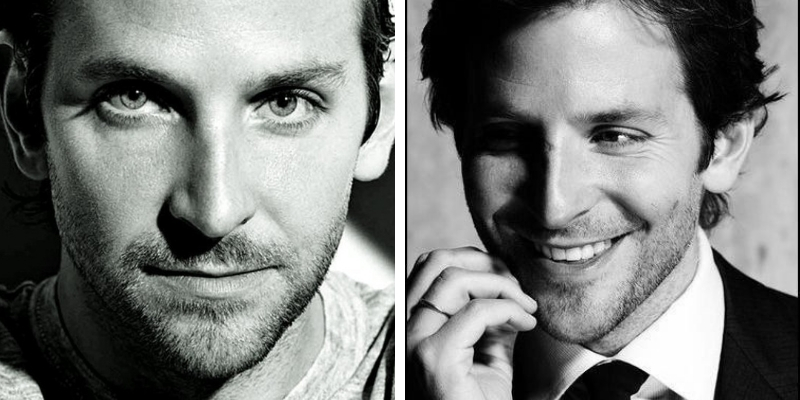 Bradley Cooper is one of the talented actor of Hollywood. He is also a successful director and producer,he has done a lot of movies in a comic role and gained success
Author : Soumi Banerjee
Posted On : 08-Feb-2019
Q1: What was his middle name?
A. Jim
B. Landon
C. Charles
D. Jason
Q2: Which was his first television series?
A. Sex And The City
B. Succession
C. Crashing
D. Rome
Q3: Which one of these was his debut movie
A. Changing Lanes
B. Wet Hot American Summer
C. Failure To Launch
D. Yes Mom
Q4: Which one of these was his breakthrough movie
A. Snatch
B. Memento
C. Cast Away
D. Hangover
Q5: In which year he was named as the Sexiest Man Alive by people magazine
A. 2011
B. 2016
C. 2007
D. 2010
Q6: Which actress did he got married to and then later divorced
A. Jennifer Esposito
B. Jennifer Lawrence
C. Anna Hathaway
D. Natalie Portman
Q7: For which play he won the Tony Award for Best Actor
A. King Lear
B. The Elephant Man
C. Othello
D. Henry VIII
Q8: Who directed Bradley starring movie Limitless
A. Joe Carnahan
B. Dax Shephard
C. James Gunn
D. Neil Burger
Q9: In the american superhero film Guardians Of The Galaxy vol 2 he gave voice over to which character
A. Peter Quill
B. Rocket
C. Gamora
D. Yondu Udonta
Q10: With which movie he made his directorial debut
A. Aloha
B. Hit and Run
C. A Star Is Born
D. Case 39