Take this quiz and see how well you know about Brett Lee??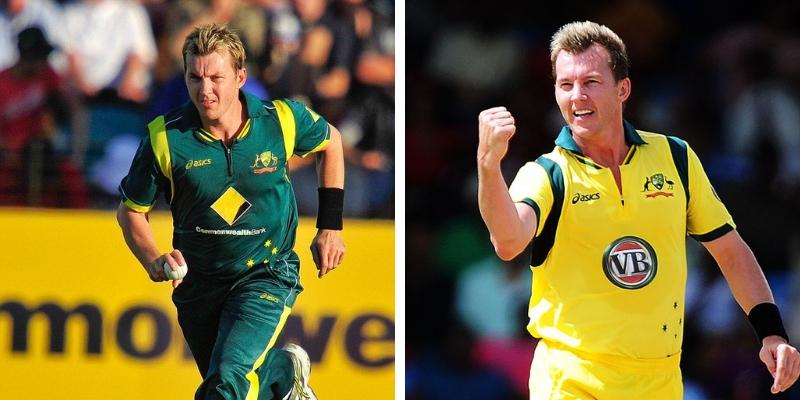 Brett Lee was former international cricketer of Australia. He was the fastest bowler in this bowler. he was one of the best limited over bowler.
Author : Agniva Bhowmick
Posted On : 26-Feb-2019
Q1: When Brett Lee was born?
A. 7 Nov 1976
B. 8 Nov 1976
C. 9 Nov 1976
D. 10 Nov 1976
Q2: What was his fastest delivery ever?
A. 155kph
B. 163.2kph
C. 165.4kph
D. 167.4kph
Q3: Against which he recorded his fastest delivery?
A. India
B. New Zeland
C. South Africa
D. England
Q4: How many wickets he has taken in test career?
A. 310
B. 320
C. 330
D. 340
Q5: How many wickets he has taken in his ODI career?
A. 360
B. 370
C. 380
D. 390
Q6: In which year he made his test debut?
A. 1996
B. 1997
C. 1998
D. 1999
Q7: Against which team he made his ODI debut?
A. India
B. Pakistan
C. New Zeland
D. South Africa
Q8: To complete 1000 test runs, how many matches he took?
Q9: Which team appointed Lee as a bowling coach in 2015 World Cup?
A. India
B. Ireland
C. Bangladesh
D. England
Q10: Who was first player to take hat-trick first time in T20 international?
A. Styne
B. Zaher
C. Vass
D. Lee