How well you know about Brooklyn Nine-Nine season 5? Take this quiz to know?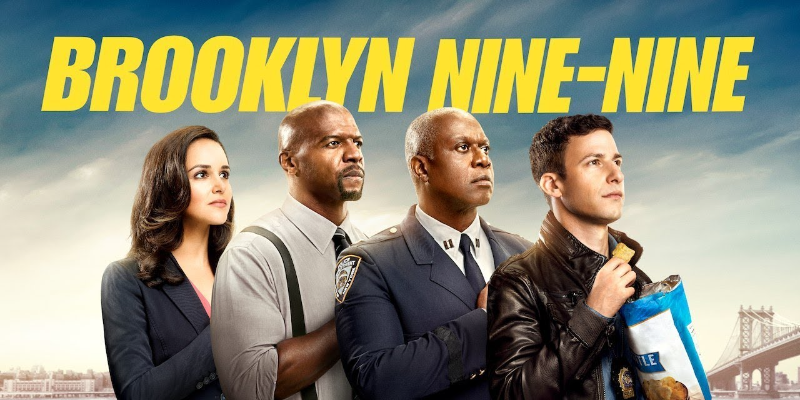 The fifth season of the television sitcom Brooklyn Nine-Nine premiered September 26, 2017 on Fox.
Author : Soumi Banerjee
Posted On : 10-Jun-2020
Q1: Who was Jake's inmate in jail
A. John
B. Tim
C. Shaggy
D. Caleb
Q2: From whom Holt got the information to release Rosa and Jake
A. Vulture
B. Dean Jonas
C. Seamus Murphy
D. Harry Grint
Q3: In which Halloween heist Jake proposed Amy
A. 3rd
B. 5th
C. 6th
D. 2nd
Q4: Who brokes up with Adrian in the episode "Kicks."
A. Rosa
B. Amy
C. Lorraine
D. Jackie
Q5: Who was the investor of Charles food venture
A. Lindsay
B. Mindy
C. Amy
D. Rosa
Q6: With whom Vulture decided to get married
A. Jean Munhroe
B. Lily Collins
C. Erica Potter
D. Marcha Mason
Q7: In this season which character comes out as bisexual
A. Charles
B. Gina
C. Rosa
D. Donna
Q8: Where was Jake and Kevin staying for protection
A. in Florida
B. In Safe House
C. In Kevin's House
D. In a Tree House
Q9: In which university does Kevin work
A. Harvard University
B. Oxford University
C. Bron University
D. Columbia University
Q10: What is Jake's half sister's name
A. Kim
B. Kylie
C. Kate
D. Gina