Take this quiz and see how well you know about Captain Marvel??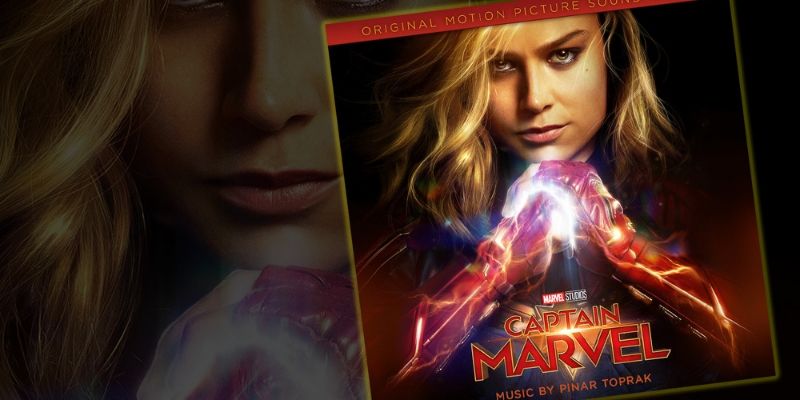 Captain Marvel is a 2019 American superhero film which is produced by Marvel Studios and distributed by Walt Disney Studios Motion Pictures, it is the twenty-first film in the Marvel Cinematic Universe (MCU). It was officially announced in October 2014 as Marvel Studios' first female-led superhero film.
Author : Agniva Bhowmick
Posted On : 22-Jun-2019
Q1: Who was casted as Captain Marvel?
A. Natalie Portman
B. Scarlett Johansson
C. Brie Larson
D. Emma Stone
Q2: Who was the director and writer of Captain Marvel?
A. Samuel L. Jackson
B. Gemma Chan and Annette Bening
C. Anna Boden and Ryan Fleck
D. Djimon Hounsou and Lee Pace
Q3: From which comic books was this movie borrowed?
A. "Kree–Skrull War"
B. "Hayy-Gag War"
C. "Non Stop war"
D. "Haus-Yaus war"
Q4: What was the budget of captain marvel?
A. $145–178million
B. $150–177 million
C. $152–175 million
D. $150–180 million
Q5: What was its box office collection?
A. $1.130 billion
B. $1.128 billion
C. $1.500 billion
D. $1.600 billion
Q6: In which category, did this movie win in MTV Movie & TV Awards?
A. Best Fight
B. Best heroine
C. Action movie
D. Best movie villen
Q7: Mar-Vell Was The First Captain Marvel. Who Was Second To Take Up The Identity?
A. Janet den Vyna
B. Non verr
C. Phyla vell
D. Monica Rabaue
Q8: Which Other Character Stole Carol Danvers' Powers And Memories Permanently?
A. She-Hulk
B. Rogue
C. Hellcat
D. Jessica jones
Q9: Who Was The Villain In The Controversial Avengers 200 Issue?
A. Marcus
B. Joseph
C. Lestar
D. Hyasty
Q10: When Captain Marvel was released?
A. February 28, 2018
B. February 27, 2019
C. February 24, 2018
D. February 22, 2019