Take this quiz and see how well you know about Christopher Irvine??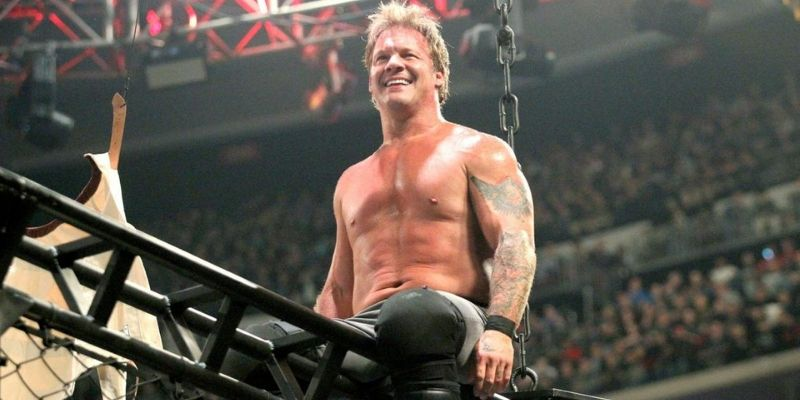 Christopher Irvine is an American-born Canadian professional wrestler, musician, author, and actor, currently signed to All Elite Wrestling (AEW), where he is the inaugural and current AEW World Champion. He is one of the ten most prolific pay-per-view performers in WWE history.
Author : Agniva Bhowmick
Posted On : 11-Sep-2019
Q1: What is the middle name of Christopher Irvine?
A. Diyatd
B. Deyamn
C. Keith
D. Ketgh
Q2: When was he born?
A. November 10, 1969
B. November 9, 1970
C. November 8, 1971
D. November 7, 1972
Q3: What was his ring name?
A. Chris Heno
B. Columbus Julie
C. Chris Robert
D. Chris Jericho
Q4: What was his period in WWE?
A. 1999 to 2018
B. 1990 to 2007
C. 1980 to 2008
D. 1995 to 2010
Q5: How many times did he win WCW/World Championship ?
Q6: Total how many championship did he win?
Q7: When did he become vocalist of Fozzy?
A. 1998
B. 1999
C. 2000
D. 2001
Q8: In 2017, which song did he record?
A. Chasing the Grail
B. Do You Wanna Start a War
C. Judas
D. All That Remains
Q9: In which year was he awarded by edition of the Revolver Golden Gods Awards?
A. 2009
B. 2010
C. 2011
D. 2012
Q10: What was the name of his debut film?
A. MacGruber
B. Bloodstained Memoirs
C. Albino Farm
D. Android Apocalypse