Only a computer genius can score full in this quiz?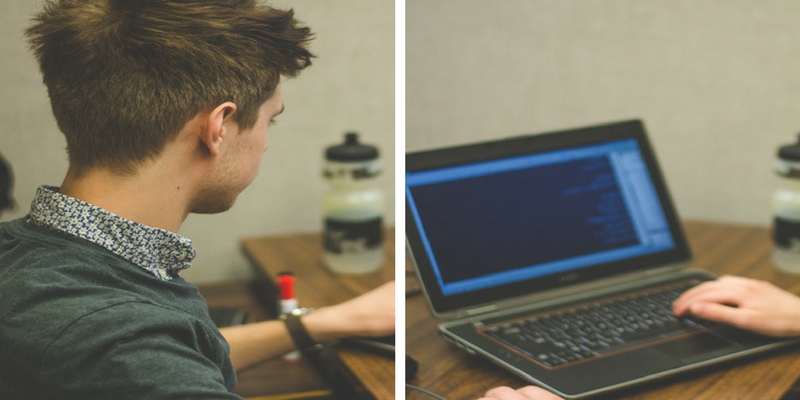 Only a computer genius can score full in this quiz
Author : Adiyogi Quiz Master
Posted On : 28-Mar-2018
Q1: What is a MAC?
A. Memory Address Corruption
B. A Computer made by Apple
C. Media Access Control
D. Mediocre Apple Computer
Q2: What does ICMP stand for?
A. Internet Connection Modem Protocol
B. Intranet Control Message Program
C. Internal Conflict Management Program
D. Internet Control Message Protocol
Q3: A computer virus that actively attacks an anti-virus program or programs in an effort to prevent detection is...
A. Retrovirus
B. Ghost virus
C. Trojan
D. Worm
Q4: What is a NIC?
A. No Internet Connection
B. Network Interference Control
C. Netware Intranet Controller
D. Network Interface Card
Q5: What does ECP stand for?
A. Extended Capabilities Port
B. Extended Connection Port
C. Extra Compatible Part
D. External Cordless Peripheral
Q6: What is a GPU?
A. Graphical Portable Unit
B. Graphical Performance Utility
C. Grouped Processing Unit
D. Graphics Processing Unit
Q7: In 1983, which person was the first to offer a definition of the term 'computer virus'?
A. Cohen
B. Norton
C. McAfee
D. Smith
Q8: A program that neither replicates or copies itself, but does damage or compromises the security of the computer. Which 'Computer Virus' it is?
A. Trojan
B. Joke Program
C. Hoax
D. Worm
Q9: What does PPTP stand for?
A. Point to Point Transmission Protocol
B. Point to Point Tunneling Protocol
C. Point to Point Traffic Protocol
D. Point to Point Transfer Protocol
Q10: What is FMD?
A. Fluorescent Multi-Layer Disc
B. Flashing Media Diode
C. Flash Media Driver
D. FastEthernet Measuring Device