If you are big fan of Dale Styne you should know these ten questions, take this quiz and and lest check how well you know about him??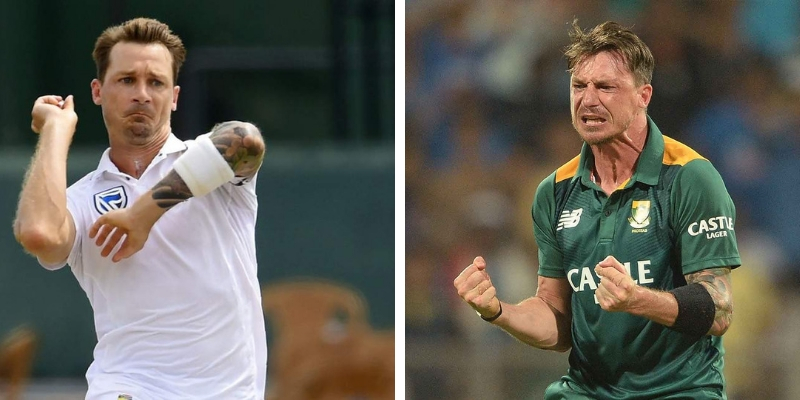 Dale Styne is South African international player. He is widely regarded on of the best fast bowler of all the time. He currently has best bowling strike rate. He played many matches for South-Africa.
Author : Agniva Bhowmick
Posted On : 26-Feb-2019
Q1: What is the middle name of Dale Styne?
A. Jimmy
B. Willem
C. Robert
D. Ronni
Q2: When he was born?
A. 12 Sept 1983
B. 23 July 1983
C. 27 June 1983
D. 14 May 1983
Q3: In which year he became ICC Test Cricketer Of The Year ?
A. 2006
B. 2007
C. 2008
D. 2009
Q4: In which year he was named one of the Wisden cricketers of the year?
A. 2013
B. 2015
C. 2016
D. 2018
Q5: In which Hollywood movie he played a camio role?
A. Slumdog Millionaire
B. Logan
C. Beauty and the Beast
D. Blended
Q6: How many wickets he has in test cricket?
A. 439
B. 444
C. 450
D. 452
Q7: How many times he has got five wickets in test cricket?
Q8: How many times he has got ten wickets in test cricket?
Q9: In which year he made his test debut?
A. 13 Feb 2002
B. 15 March 2003
C. 23 June 2005
D. 17 Dec 2004
Q10: What was best bowling performance in test cricket?
A. 10/33
B. 7/36
C. 8/35
D. 9/23