Take this quiz and see how well you know about David Backham?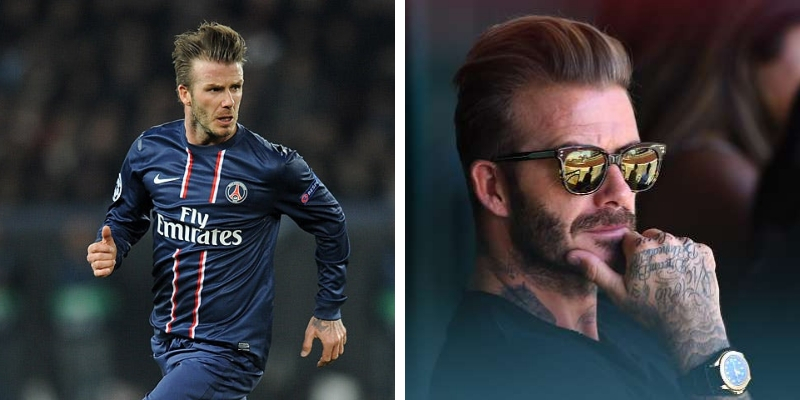 David Backham was one of the most handsome footballers in the world. He played for many teams like, MU, RM, PSG, LA Galaxy. He was also the captain of England International Team.
Author : Agniva Bhowmick
Posted On : 19-Feb-2019
Q1: What is the middle name of David Backham?
A. Robert
B. Robert Josheph
C. Joseph
D. Billy
Q2: He is the current president of which team ?
A. Inter Miami CF
B. PSG
C. Real Madrid
D. Barcelona
Q3: Who is the first player to win league titles of four countries?
A. David Backham
B. Pele
C. L.Messi
D. Ronaldo
Q4: In which year he retired from football?
A. 2018
B. 2016
C. 2014
D. 2013
Q5: How many major trophies he won?1
Q6: How many times he became runner-up for FIFA World Player of the Year?
Q7: In which year he made hid debut?
A. 1990
B. 1992
C. 1994
D. 1996
Q8: In which age he made his debut?
Q9: How many time he won Premier League tittle?
Q10: How many years he was the captain of England?