Take this quiz and see how well you know about Derek Walcott ??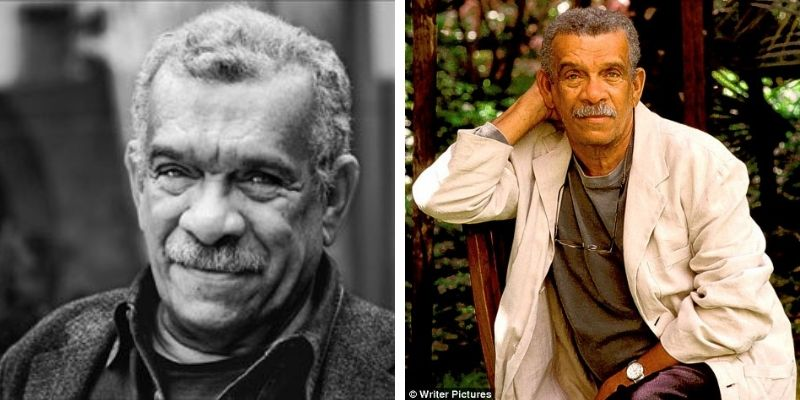 Sir Derek Walcott was a Saint Lucian poet and playwright. He also served as Professor of Poetry at the University of Essex from 2010 to 2013.
Author : Agniva Bhowmick
Posted On : 17-Jul-2019
Q1: What is the middle name of Derek Walcott?
A. Alton
B. Jimmy
C. Lioyi
D. Gyitto
Q2: When was he born?
A. 22 January 1929
B. 23 January 1930
C. 24 January 1931
D. 24 January 1932
Q3: When did he win Nobel Prize?
A. 1900
B. 1991
C. 1992
D. 1993
Q4: For which play she got Obie Award in 1971?
A. Collected Poems
B. Midsummer
C. Dream on Monkey Mountain
D. Central America
Q5: For which poetry did she win T. S. Eliot Prize ?
A. 25 Poems
B. Epitaph for the Young: Xll Cantos
C. Selected Poems
D. White Egrets
Q6: For which book did he get international attention?
A. In a Green Night: Poems
B. Another Life
C. The Star-Apple Kingdom
D. Selected Poetry
Q7: When did he write his play Pantomime?
A. 1976
B. 1977
C. 1978
D. 1979
Q8: What is the name of his last poetry book?
A. The Poetry of Derek Walcott
B. White Egrets
C. The Prodigal
D. The Bounty
Q9: When was he awarded by Anisfield-Wolf Book Award for Lifetime Achievement?
A. 2003
B. 2004
C. 2005
D. 2006
Q10: For which poetry was he awarded by W. H. Smith Literary Award in 1990?
A. 25 Poems
B. Poems
C. Omeros
D. Selected Poems