How well you know Divya Bharti?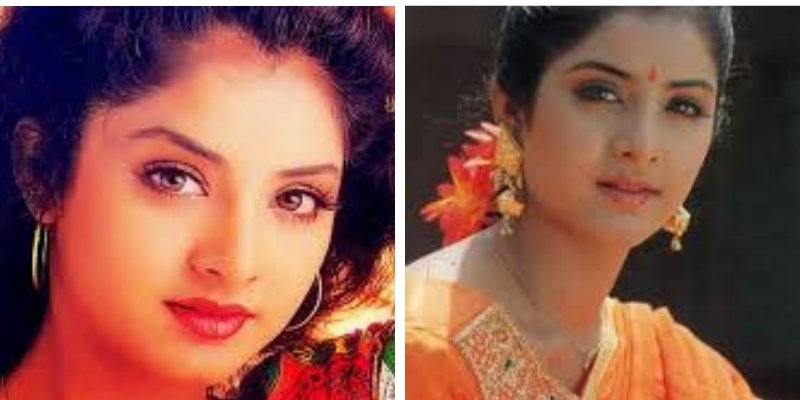 Divya Bharti had emerged as one of the rising Bollywood stars.
Author : Soumi Banerjee
Posted On : 02-Feb-2019
Q1: Which was her debut movie in Bollywood?
A. Geet
B. Rang
C. Vishwatma
D. Deewana
Q2: Other than Bollywood she appeared in which other regional language movies?
A. Telugu
B. Tamil
C. Odia
D. Urdu
Q3: She got married to which producer directer?
A. Mahesh Bhatt
B. Sajid Nadiadwala
C. Shyam Benegal
D. Rajkumar Santoshi
Q4: What was her name after marriage?
A. Sheela
B. Sana
C. Reeta
D. Jonita
Q5: For which film she got the Filmfare Award for Lux New Face of the year
A. Deewana
B. Dil hi to hain
C. Andolon
D. Aadmi
Q6: How many movies she did with Shah Rukh Khan?
Q7: At which age she died?
Q8: How did Divya Bharti died?
A. Accidental Fall
B. Car Crash
C. Committed Suicide
D. Due to Cancer
Q9: Which movie was last released before her death?
A. Waqt Humara Hain
B. Shatranj
C. Jaan se Pyaara
D. Kshatriya
Q10: Lat film released after her death?
A. Rang
B. Shatranj
C. Geet
D. Shola Aur Shabnam