How well you know about Don Bradman?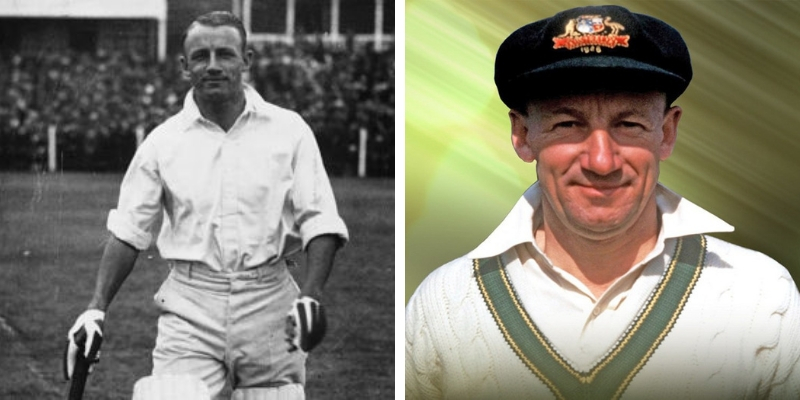 It has been more than 70 years since Sir Donald George Bradman played his last Test match and 18 years since he breathed his last, but he still continues to be the most revered figure in the cricketing world. His influence on the gentleman's game has remained undiminished despite the years having gone since his passing away in 2002.
Author : Agniva Bhowmick
Posted On : 09-Feb-2019
Q1: What is real name of Don Bradman?
A. Sir Donald George Bradman
B. Sir Donald Micheal Bradman
C. Sir Donald Fintoff Bradman
D. Sir Donald Ricky Bradman
Q2: What was his test batting average ?
A. 70.49
B. 79.80
C. 89.90
D. 99.94
Q3: what was nickname in team?
A. Braddles
B. Bradlo
C. Baddle
D. Badro
Q4: Whats was his score in his debut?
A. 80
B. 90
C. 100
D. 110
Q5: In which year he debut in test against England?
A. 1922
B. 1928
C. 1932
D. 1940
Q6: How many double centuries he scored?
Q7: What was his highest score in test crickte?
A. 224
B. 250
C. 300
D. 334
Q8: How many runs he scored batting on 7th position?
A. 150
B. 190
C. 270
D. 305
Q9: Which batsman made a history too score 2 triple centuries first time ?
A. Sachin
B. Richardson
C. Bradman
D. Sehwag
Q10: How many centuries he scored?