Take this quiz and see how well you know about Elfriede Jelinek??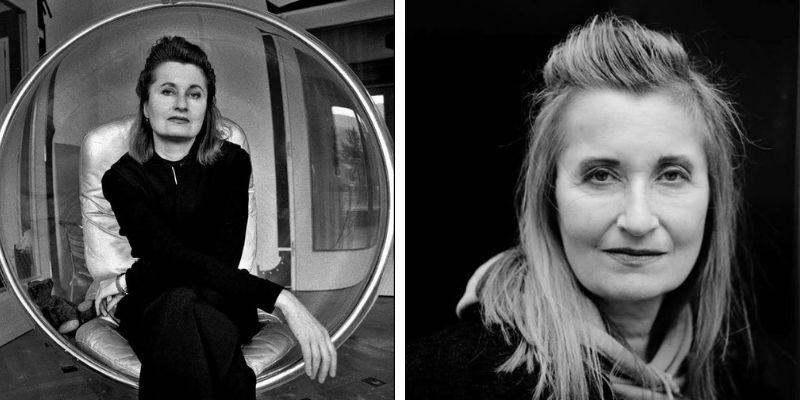 Elfriede Jelinek is an Austrian playwright and novelist. Jelinek's writing is deeply rooted in the tradition of Austrian literature. Jelinek's output has included radio plays, poetry, theatre texts, polemical essays, anthologies, novels, translations, screenplays, musical compositions, libretti and ballets, film and video art.
Author : Agniva Bhowmick
Posted On : 13-Jul-2019
Q1: When Elfriede Jelinek was born?
A. 25 October 1960
B. 2nd October 1945
C. 20 October 1946
D. 10 October 1978
Q2: In which year did she win Nobel Prize in Literature?
A. 2004
B. 2003
C. 2002
D. 2001
Q3: By which poetry did she make debut in literacy?
A. Die Liebhaberinnen
B. Lisas Schatten
C. Die Ausgesperrten
D. Die Klavierspielerin
Q4: In which year did she receive first literary prize?
A. 1964
B. 1965
C. 1968
D. 1969
Q5: What was the period of being member of Austria's Communist Party?
A. from 1975 to 1998
B. from 1974 to 1991
C. from 1970 to 1989
D. from 1970 to 2000
Q6: Her which novel was adapted into movie?
A. The Piano Teacher
B. Herrenjagd drama
C. Der Gockel drama
D. Winterreise
Q7: When did she win Literaturpreis der Stadt Bremen for Die Kinder der Toten?
A. 1994
B. 1994
C. 1995
D. 1996
Q8: For which novel did she win Hörspielpreis der Kriegsblinden in 2004?
A. Jackie
B. Macht Nichts
C. Das Werk
D. Winterreise
Q9: What is the name of his last play in 2013?
A. Schatten
B. Aber sicher!
C. FaustIn and out. Sekundärdrama
D. Kein Licht
Q10: In which year did she win Stig Dagerman Prize?
A. 2004
B. 2005
C. 2006
D. 2007