Take this quiz and see how well you know about Elias Canetti??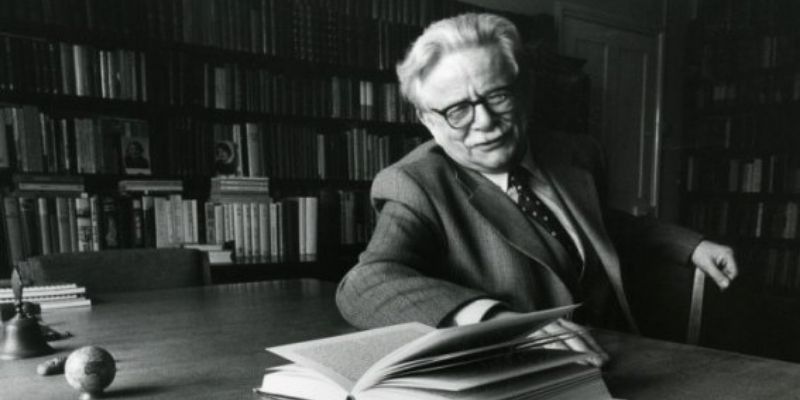 Elias Canetti was a German-language author, born in Ruse, Bulgaria to a merchant family. He is known as a modernist novelist, playwright, memoirist, and non-fiction writer.
Author : Agniva Bhowmick
Posted On : 24-Jul-2019
Q1: When Elias Canetti was born?
A. 23 July 1903
B. 24 July 1904
C. 25 July 1905
D. 26 July 1906
Q2: When did he become citizen of British?
A. 1952
B. 1953
C. 1954
D. 1955
Q3: When did he Nobel Prize in Literature?
A. 1978
B. 1979
C. 1980
D. 1981
Q4: What is the name of his first novel?
A. Komodie der Eitelkeit
B. Die Blendung
C. Die Befristeten
D. Masse und Macht
Q5: What was the english title of Aufzeichnungen?
A. The Voices of Marrakesh
B. Sketches
C. Kafka's Other Trial
D. The Comedy of Vanity
Q6: When his novel Der Ohrenzeuge was published?
A. 1977
B. 1978
C. 1979
D. 1980
Q7: What is the name of his wife?
A. Yuaty
B. Geja
C. Gtray
D. Veza
Q8: What was his first award?
A. Prix International
B. Grand Austrian State Prize for Literature
C. Literature Award of the Bavarian Academy of the Fine Arts
D. Austrian Decoration for Science and Art
Q9: When was he awarded by Nelly Sachs Prize?
A. 1974
B. 1975
C. 1976
D. 1977
Q10: How many books did he publish in Vienna before escaping to Great Britain?