How well you know about Emmy Rossum and see how much you know about her?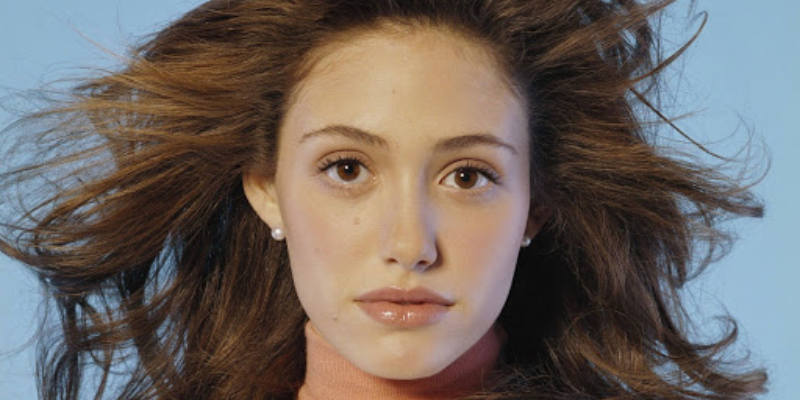 Emmy Rossum is an American actress, television director, and singer-songwriter. She won many awards for her work.
Author : Soumi Banerjee
Posted On : 06-Mar-2020
Q1: Where Emmy Rossum was born
A. California
B. Boston
C. Chicago
D. New York
Q2: What is her full name
A. Emmanuelle Grey Rossum
B. Emmy John Rossum
C. Emmanuelle Charlie Cryer
D. Emmy Chels Taylor
Q3: What is her Alma Mater
A. Queens College
B. Columbia University
C. New York University
D. University Of Yale
Q4: With which television series she made her debut
A. Homeland
B. Modern Family
C. As The World Turns
D. Doctor Who
Q5: Which celebrity director is she married to
A. Sam Esmail
B. Spike Lee
C. Oliver Stone
D. Tim Burton
Q6: What is the name of her first film
A. Passionada
B. Songcather
C. Anna
D. Happy Now?
Q7: What is the name of her debut album
A. Lover
B. Inside Out
C. 21
D. Nevermind
Q8: Which character was portrayed by her in the Shameless
A. Veronica
B. Debbie
C. Ian
D. Fiona
Q9: For which movie she won the Saturn Award
A. Nola
B. Mystic River
C. The Phantom of the Opera
D. Genius
Q10: Who was her co star in the movie Comet
A. Justin Long
B. Matthew Perry
C. Charlie Sheen
D. Jon Cryer