Take this quiz and see how well you know about Gary Oldman?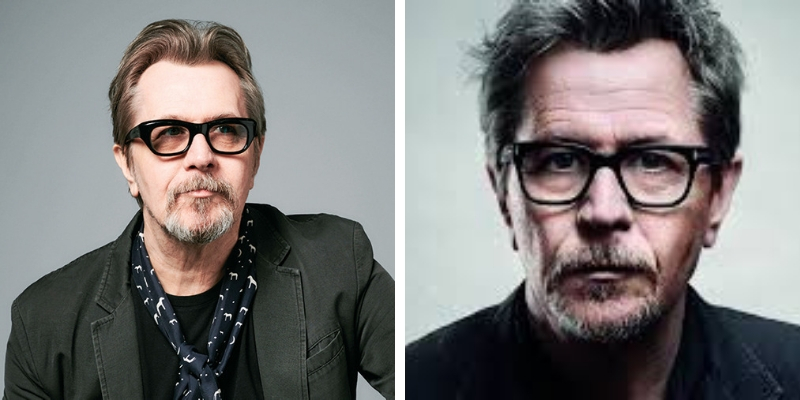 Gary Oldman is an English actor and filmmaker. He also worked in theater, Drama, Television. He is known for his versatility acting.
Author : Agniva Bhowmick
Posted On : 20-Feb-2019
Q1: When Gary Oldman was born?
A. 21 Mrach 1958
B. 21 June 1958
C. 21 September 1958
D. 21 July 1958
Q2: In which year he began acting in theater ?
A. 1975
B. 1979
C. 1983
D. 1987
Q3: What is the name of his first debut film?
A. Royal Court
B. Meantime
C. Rememmbrance
D. Cabaret
Q4: In which year he performed in Hamlet?
A. 1979
B. 1983
C. 1987
D. 1991
Q5: Which role he played in Harry Potter series?
A. Sirius Black
B. Draco Malfoy
C. Severus Snap
D. Gellert
Q6: What is the middle name of Gary Oldman?
A. Micheal
B. Jerry
C. Harry
D. Leonard
Q7: Where in England Gary Oldman was born?
A. York
B. Manchestar
C. Liverpool
D. New Cross
Q8: Gary Oldman got the part of Sid Vicious for the film Sid and Nancy while who lost to it?
A. Daniel Dey Lewis
B. Tim Roth
C. Sam Rockwell
D. Sean Bean
Q9: How many children he has?
Q10: What film did Gary say he was 99% drunk in?
A. Leon
B. Track 29
C. Sid and Nancy
D. The Scarlet Letter