Lets see how well you know about Gautam Gambhir?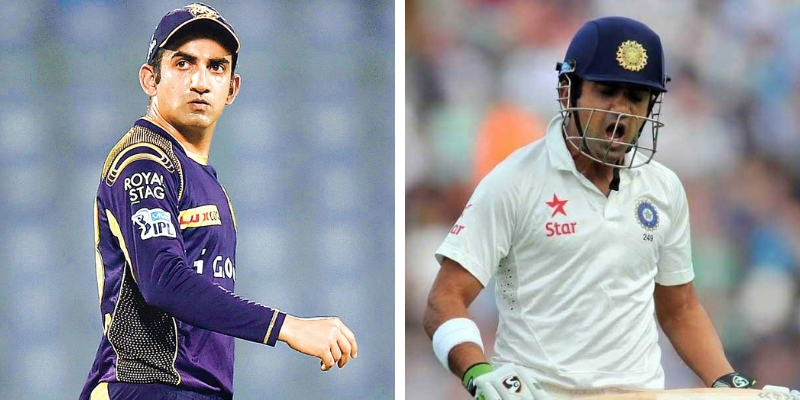 Gautam Gambhir who was the operner of India, played a important innings in ICC World Cup and he is also the captain of KKR in IPL.
Author : Agniva Bhowmick
Posted On : 08-Feb-2019
Q1: In which year Gautam Gambhir made his international debut against Bangladesh?
A. 2002
B. 2003
C. 2006
D. 2007
Q2: In how many matches Gautam Gambhir was captain of India?
Q3: How many runs he scored in ICC World Cup 2011?
Q4: In which year he made his test debut against Australia?
A. 2004
B. 2005
C. 2007
D. 2008
Q5: What was his best score in test cricket?
A. 150
B. 183
C. 206
D. 250
Q6: In which year he became number one batsman in test ranking?
A. 2006
B. 2007
C. 2008
D. 2009
Q7: Under his captaincy how many times KKR won IPL tittle?
Q8: How many century He has in ODI?
Q9: What is the name of his wife?
A. Anushka Sharma
B. Natasha Jain
C. Priyanka Jha
D. Ritika
Q10: In which he retired from all forms of cricket?
A. 2015
B. 2016
C. 2017
D. 2018