Take this quiz and see how well you know about Govinda??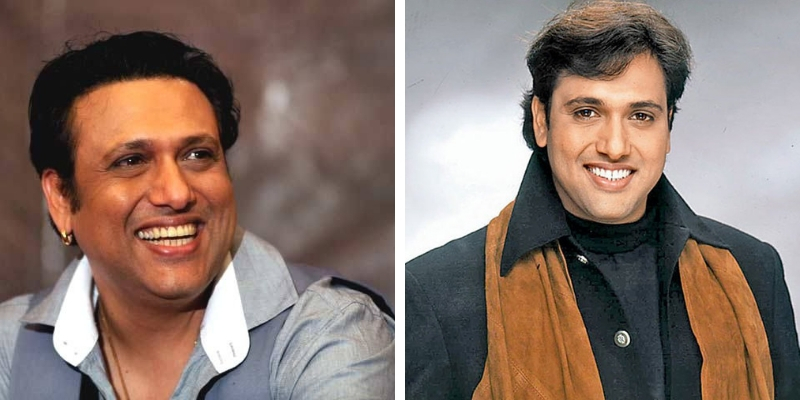 Govinda is popular actor in Indian Cinema Industry. He used to make people laugh by his comic timing. He made many movies with several actress.
Author : Agniva Bhowmick
Posted On : 20-Mar-2019
Q1: What is the full name of Govinda?
A. Govinda Kapoor
B. Govinda Khanna
C. Govinda Ahuja
D. Govinda Khan
Q2: When Govinda was born?
A. 19 Dec 1963
B. 21 Dec 1963
C. 23 Dec 1963
D. 25 Dec 1963
Q3: In which year he did his first film ?
A. 1986
B. 1987
C. 1988
D. 1989
Q4: What is the name of his first film?
A. Ilzaam
B. Kill Dil
C. Happy Ending
D. Aa Gaya Hero
Q5: What was his first box office hit movie ?
A. Andolan
B. Khuddar
C. Dulaara
D. Jaan Se Pyaara
Q6: For which movie he received a Filmfare Best Comedian Award?
A. Haseena Maan Jayegi
B. Saajan Chale Sasural
C. Jodi No 1
D. Coolie No 1
Q7: How many roles he played in Hadh Kar Di Aapne?
Q8: In which year his movie Bade Miyan Chote Miyan?
A. 1996
B. 1997
C. 1998
D. 1999
Q9: In how many movies he has worked with Shakti Kapoor?
Q10: How many movies he made with Karishma Kapoor?