Find out how much you know about harrypotter?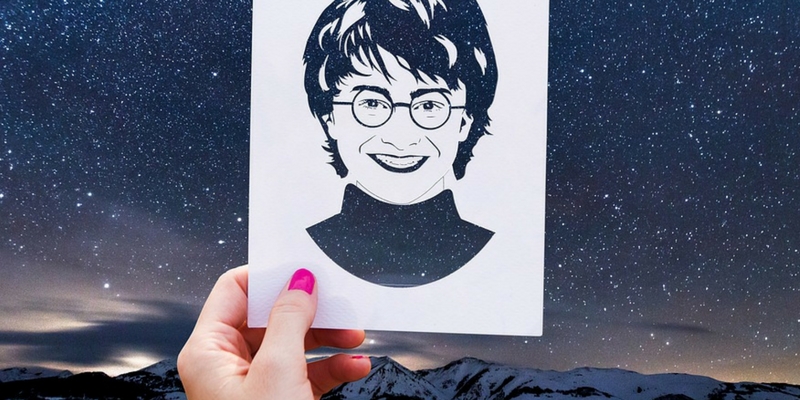 Find out how much you know about harrypotter
Author : Adiyogi Quiz Master
Posted On : 17-Jan-2018
Q1: In the 3rd book what did Hermione do to Draco?
A. Kick him
B. Cast a spell at him
C. Punch him
D. Throw a rock at him
Q2: Whom does Draco like?
A. Hermonie granger
B. Ginny weasly
C. Luna lovegood
D. Dolores umbridge
Q3: How many hours did Harry stay underwater?
A. 5 hours
B. 1 hour
C. 10 hours
D. 1 min
Q4: What is the name of Harry's owl?
A. Percy
B. Hedwig
C. Errol
D. Pewilligen
Q5: Which Horcux did Harry potter destroy first?
A. Salazar Slytherin's Locket
B. The Resurruction Stone
C. Tom Riddle's Diary
D. The Hufflepuff Cup
Q6: Which of the following thing is being guarded by the three headed dog?
A. the golden diamond
B. the sorcerer's stone
C. the colorful ruby
D. the blue diamond
Q7: who flys the car into the whomping willow.
A. george and fred weasley
B. ron and fred weasley
C. harry and ron
D. george and harry
Q8: Who is the half blood Prince?
A. Lord Voldermort
B. Harry Potter
C. Severus Snape
D. Albus Dumbledore
Q9: what is the full name of J.K. Rowling?
A. Joan Kathleen
B. Jamie Katherine
C. Jane Kirsten
D. Jessie Kate
Q10: What is the real name of the actor who plays Draco malfoy ?
A. Daniel radcliffte
B. Rupert grint
C. Tom felton
D. Jacod edward