Can you score full in this high school computer quiz?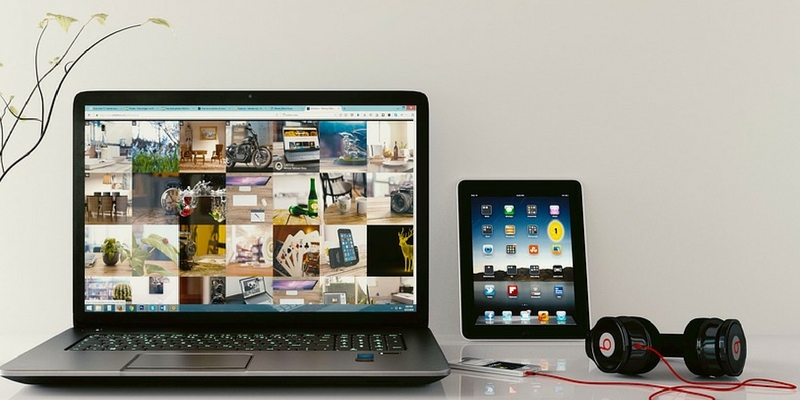 Can you score full in this high school computer quiz
Author : Adiyogi Quiz Master
Posted On : 17-Jan-2018
Q1: Who was the co-founder of hotmail?
A. Ray Tomlinson
B. Ada Byron Lovelace
C. Shawn Fanning
D. Sabeer Bhatia
Q2: What kind of file does '.MPG' refers?
A. MS Office document
B. Animation/movie file
C. WordPerfect Document file
D. Image file
Q3: What kind of file does'.TXT' refers?
A. Image file
B. Audio file
C. Text File
D. Adobe Acrobat file
Q4: How is the number 65535 represented in hexadecimal form?
A. 0xFFF
B. 0xFFFF
C. 0xFFFFF
D. 0xFFFFFF
Q5: Where is the headquarters of Intel located?
A. Redmond, Washington
B. Richmond, Virginia
C. Santa Clara, California
D. Tucson, Arizona
Q6: In which year '@' was chosen for email addresses?
A. 1984
B. 1976
C. 1980
D. 1972
Q7: Who is responsible for breaking the german enigma codes which leads to artificial intelligence?
A. Jeff Bezos
B. Alan Turing
C. George Boole
D. Charles Babbage
Q8: Which part of database holds only one type of information?
A. Record
B. Field
C. Report
D. File
Q9: Hardware devices that are not part of the main computer system and are often added later to the system.
A. Execute
B. Peripheral
C. Clip art
D. Highlight
Q10: Who developed Yahoo?
A. Steve Case & Jeff Bezos
B. Vint Cerf & Robert Kahn
C. Dennis Ritchie & Ken Thompson
D. David Filo & Jerry Yang