Take this quiz and see how well you know about Ian Bell??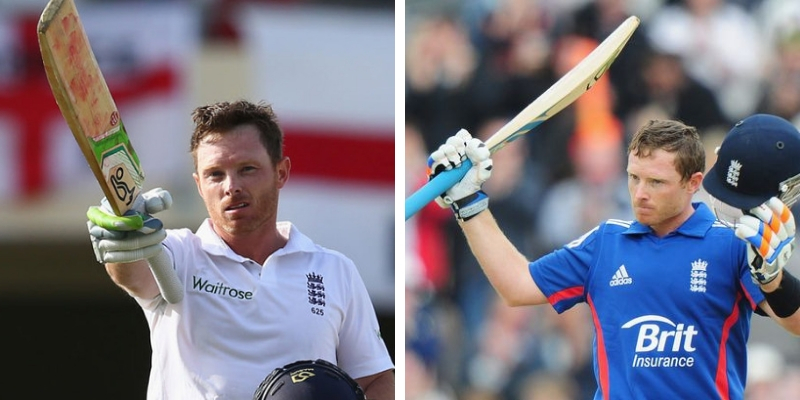 Ian Bell is an international cricketer of England. He is a right-handed higher/middle order batsman.
Author : Agniva Bhowmick
Posted On : 01-Apr-2019
Q1: What is the middle name of Ian Bell?
A. Jimmy
B. Thomas
C. Ronald
D. Stuart
Q2: When he was born?
A. 11 April 1982
B. 12 April 1982
C. 13 April 1982
D. 14 April 1982
Q3: How many centuries he scored?
Q4: What was highest score in test cricket?
A. 235
B. 240
C. 245
D. 253
Q5: At which stadium he made his test debut?
A. Aucland
B. The Oval
C. MCB
D. SCG
Q6: Against which team he made his first Test century?
A. India
B. Australia
C. Bangladesh
D. New Zealand
Q7: How many runs he scored in ICC World Cup 2011 against India?
Q8: In which year he made his test debut?
A. 2004
B. 2006
C. 2008
D. 2010
Q9: In which year he he became the second player since Ian Botham to be involved in five Ashes series wins?
A. 2010
B. 2012
C. 2014
D. 2015
Q10: In which year Ian Bell was appointed Member of the Order of the British Empire?
A. 2006
B. 2007
C. 2008
D. 2009