Take this random questions and check your IQ level?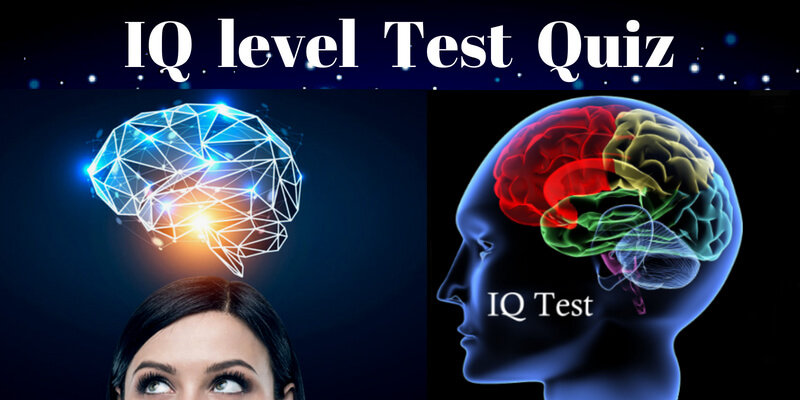 Take this random questions and check your IQ level
Author : Adiyogi Quiz Master
Posted On : 04-Jul-2018
Q1: James Bond was searching for what kind of airplane in 'Thunderball'?
A. 707
B. Piper Cub
C. Vulkan
D. B-52
Q2: Who wrote "don't count your chickens before they are hatched"?
A. Aesop
B. Shakespeare
C. Ben ?Franklin
D. Chaucer
Q3: Which?kind of animal?did Florence Nightingale often carry?around in her pocket?
A. Kitten
B. Puppy
C. Owl
D. Snake
Q4: In which film do the words "I love you" save the planet earth?
A. The Day After Tomorrow
B. The 5th Element
C. Mars Attacks
D. Independence Day
Q5: What is the name of the man servant in 'Around the world in 80 days'?
A. Pas Partout
B. Cato
C. Giles
D. Machu Picchu
Q6: How many earths would fit inside the sun?
A. circa 100
B. circa 1,000,000
C. circa 10,000
D. circa 100,000
Q7: What does a nidoligist study?
A. Waves
B. Clouds
C. Bird Nests
D. Caves
Q8: What is the more usual name for Roentgen Rays?
A. X Rays
B. Gamma Rays
C. Ultraviolet Rays
D. Magnetic Resonance
Q9: Hypermetropic people are what?
A. obese
B. underfed
C. moody
D. far sighted
Q10: The title of which Pink Floyd album is also a chapter in 'The Wind In The Willows'?
A. Wish you were here
B. The piper at the gates of dawn
C. Meddle
D. Animals