Take this quiz and see how well you about Ivan Rakitik?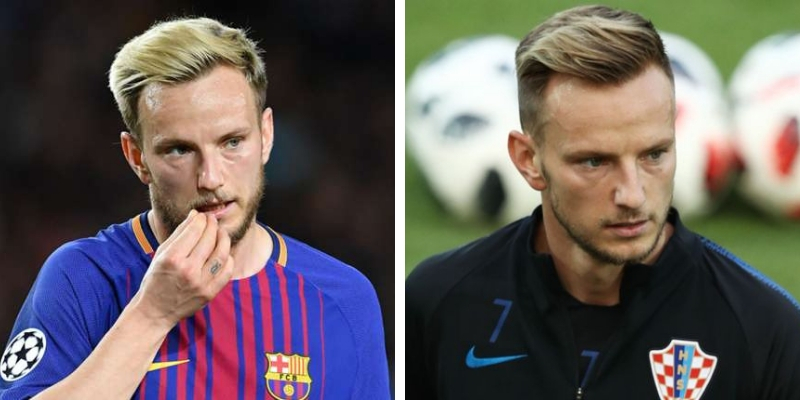 Ivan Rakitik is professional footballer from Croatia. He is play a role of attacking mid fielder in Bercelona.
Author : Agniva Bhowmick
Posted On : 21-Feb-2019
Q1: When Ivan Rakitic was born?
A. 10 March 1988
B. 12 March 1988
C. 10 June 1988
D. 12 June 1988
Q2: What is the nationality of Ivan Rakitic ?
A. Croatia
B. Spanish
C. Itally
D. Argentina
Q3: He plays for which team in Spanish League?
A. Bercelona
B. Real Madrid
C. Man. City
D. Arcenal
Q4: In which season of Berca he won the treble of La Liga?
A. First Season
B. Second Season
C. Third Season
D. Fourth Season
Q5: In which year he made his debut for Croatia?
A. 2004
B. 2007
C. 2009
D. 2011
Q6: What was his firs team debut?
A. Basel
B. RM
C. Bercelona
D. Liverpool
Q7: In which year he made his first SSL appearance?
A. 2004
B. 2006
C. 2007
D. 2008
Q8: In which year he joined in Bercelona?
A. 2018
B. 2010
C. 2012
D. 2014
Q9: Bercelona signed Rakitic for how many years?
Q10: How many goal he scored in his career ?