How well you know Jennifer Lawrence?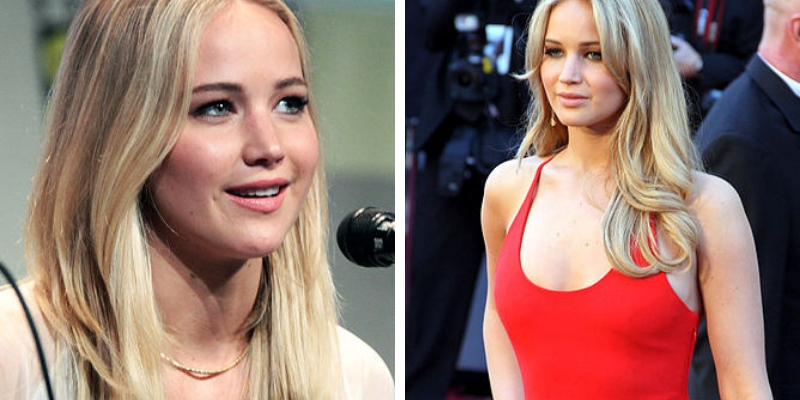 Jennifer Lawrence is often cited as the most successful actor of her generation. She is also thus far the only person born in the 1990s to have won an acting Oscar.Away from the screen, she was a breath of fresh Kentucky air in Hollywood.
Author : Soumi Banerjee
Posted On : 17-Feb-2019
Q1: Which year she was born
A. 1992
B. 1988
C. 1990
D. 1997
Q2: What is her middle name
A. Shrader
B. Lindsy
C. Lily
D. Ginny
Q3: She started her career with a minor role in the television film........
A. Company Town
B. Inside Man
C. Eragon
D. Prime
Q4: In how many movies Jennifer worked with Bradley Cooper
Q5: What was her role name in Hunger Games
A. Norah
B. Katniss Everdeen
C. Tiffany Maxwell
D. Elissa Cassidy
Q6: Which was her debue movie in a adult role
A. Garden Party
B. The Poker House
C. The Beaver
D. American Hustle
Q7: Which was Lawrence's breakthrough role came in the small-scale drama
A. The Burning Plain
B. Winter's Bone
C. Dior and I
D. Joy
Q8: She won which award for Silver Linings Playbook
A. Seattle International Film Award
B. Stockholm International Film Award
C. Academy Awards
D. Venice Film Awards
Q9: For what band did she once star in a music video
A. Parachute
B. HAIM
C. Spice Girls
D. One Direction
Q10: Who directed the movie Jennifer starring MOM
A. Darren Aronofsky
B. Steven Spielberg
C. Adam McKay
D. David O Russel