Take this quiz questions on Jim Carrey and see how much you know about him?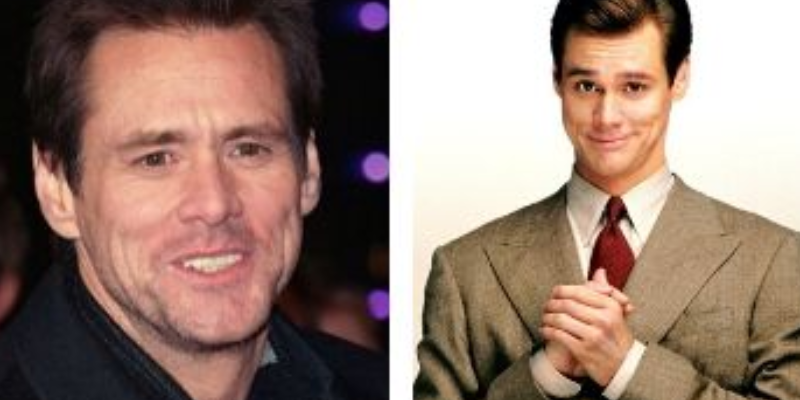 Jim Carrey is a comedian and actor best known for comedic and dramatic film roles in movies like The Truman Show and Bruce Almighty.
Author : Soumi Banerjee
Posted On : 26-Oct-2019
Q1: Where Jim Carrey was born
A. New York
B. Arizona
C. Cananda
D. California
Q2: What is his full name
A. Jim John Carrey
B. David Jim Carrey
C. John Sebastian Carrey
D. James Eugene Carrey
Q3: What is his Alma Mater
A. Queens College
B. Aldershot School
C. Harvard University
D. New York University
Q4: What was the name of Jim Carrey's character in The Mask.
A. Stanley Ipkiss
B. Wiplac
C. The Grinch
D. Bruce Nolan
Q5: In which Television film he starred in
A. Get Smart Again
B. Rubberface
C. Batman
D. Callan
Q6: In which film he won the Golden Globe Award
A. The Mask
B. Liar Liar
C. The Truman Show
D. Kidding
Q7: Which character was voiced by him in the Dr Seuss Horton Hears A Who
A. Morton
B. The Narrator
C. Willie
D. Horton
Q8: What is the name of the biographical film he starred in
A. First Man
B. Hidden Figures
C. Man On The Moon
D. American Sniper
Q9: Which celebrity actress was he married to
A. Emily Blunt
B. Lauren Holly
C. Beth Behrs
D. Emma Stone
Q10: Who was his co star in the movie Yes Man
A. Bradley Cooper
B. Oliver Platt
C. Ed Helms
D. Ashley Judd