Take this quiz ans see how well you know about JK Rowling?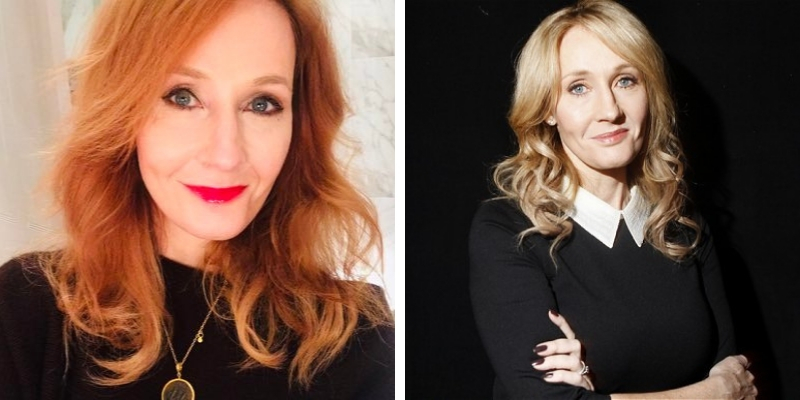 Joanne Rowling (born July 31, 1965), who goes by the pen name J.K. Rowling, is a British author and screenwriter best known for her seven-book Harry Potter children's book series.
Author : Agniva Bhowmick
Posted On : 12-Feb-2019
Q1: What is the nationality of JK Rowling?
A. American
B. Inidan
C. British
D. Japanese
Q2: What is name of her fantasy series?
A. Harry Potter
B. American God
C. The Black Swan
D. The Blue Star
Q3: How many copies of Harry Potter sold?
A. More than 500 million
B. More then 300 million
C. More then 100 million
D. More then 600 million
Q4: When the first novel in the series, Harry Potter and the Philosopher's Stone, was published ?
A. 1990
B. 1997
C. 2001
D. 2003
Q5: How many publishing houses rejected The original HARRY POTTER manuscript?
Q6: In which year JK Rowling was awarded an Order of the British Empire?
A. 1999
B. 2001
C. 2002
D. 2003
Q7: By which pen name she released a crime novel in 2013?
A. George Eliot
B. E.L. James
C. Robert Galbraith
D. John le Carre
Q8: In which year she published her first book for adults, THE CASUAL VACANCY,
A. 2010
B. 2011
C. 2012
D. 2013
Q9: Who is writer of Career of Evil?
A. JK Rowling
B. Gorge Martin
C. Stephen kin
D. Neil
Q10: How many book she has written for adults ?