Take this quiz and see how well you know about Joseph Brodsky ? ?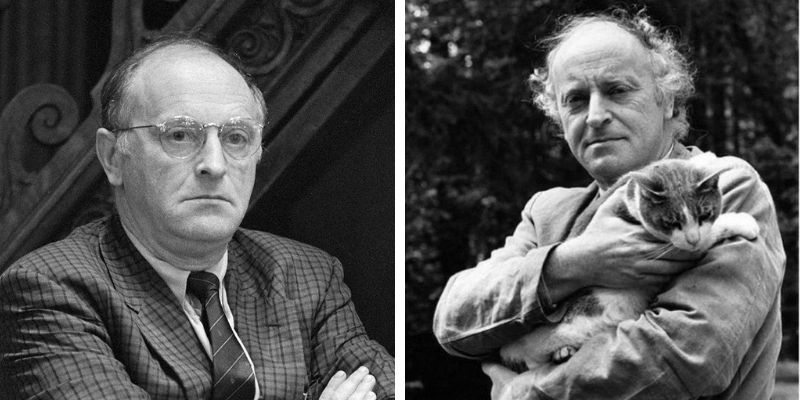 Joseph Brodsky was a Russian and American poet and essayist. Brodsky is the only modern Russian poet whose body of work has already been awarded the honorary title of a canonized classic... Brodsky's literary canonization is an exceptional phenomenon.
Author : Agniva Bhowmick
Posted On : 20-Jul-2019
Q1: What is the first name of Joseph Brodsky?
A. Losif
B. Jiyty
C. Poiyt
D. Hoift
Q2: When was he born?
A. 25 May 1939
B. 24 May 1940
C. 26 May 1941
D. 24 May 1942
Q3: When was he awarded by Nobel Prize in Literature?
A. 1985
B. 1986
C. 1987
D. 1988
Q4: When was he appointed United States Poet Laureate?
A. 1988
B. 1989
C. 1990
D. 1991
Q5: His which book won the National Book Critics Circle Award?
A. Less Than One
B. To Urania
C. A Part of Speech
D. Marbles
Q6: What is the name of his first poetry collection?
A. Poems, Ann Arbor
B. Velka elegie
C. A Part of Speech
D. Verses on the Winter Campaign 1980
Q7: When did he write On Grief and Reason?
A. 1993
B. 1994
C. 1995
D. 1996
Q8: His which poetry collection was translated by
A. George L. Kline
B. Alan Myers
C. Ann Kjellberg
D. Melissa Green
Q9: When did he write Discovery?
A. 1999
B. 2000
C. 2001
D. 2002
Q10: When was he awarded by Struga Poetry Evenings Golden Wreath Award?
A. 1992
B. 1991
C. 1992
D. 1994