Lets see how well you know about JP Duminy?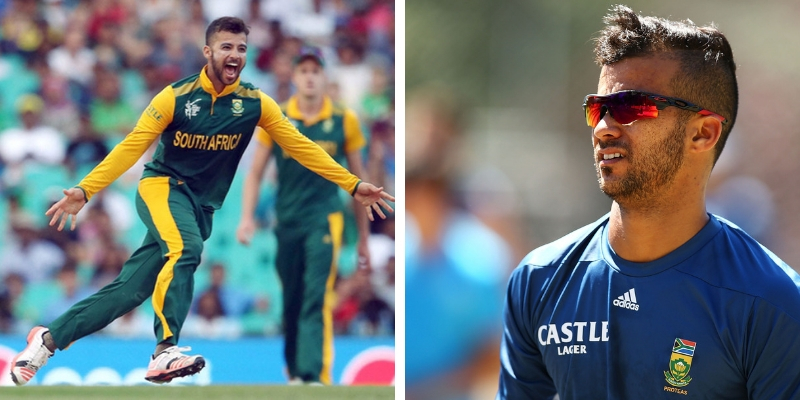 JP Duminy in known as fro his skill full fielding. He is an international South African cricketer. He is vice-captain of the South Africa T20I team.
Author : Agniva Bhowmick
Posted On : 27-Mar-2019
Q1: What is full name of JP Duminy?
A. Jaj Pal Duminy
B. Jean Paul Duminy
C. Jimmy Paul Duminy
D. Jimmy Palauty Duminy
Q2: When he was born?
A. 14 April 1984
B. 15 April 1984
C. 16 April 1984
D. 17 April 1984
Q3: In IPL he played for which team ?
A. CSK
B. MI
C. KKR
D. KXIP
Q4: In which year he retired from test cricket?
A. 2015
B. 2016
C. 2017
D. 2018
Q5: Who is the player has never been dismissed "run out" in international cricket?
A. Hasim Amla
B. JP Duminy
C. ABD Villers
D. Virat Kohli
Q6: In which year he made his test debut ?
A. 2006
B. 2007
C. 2008
D. 2009
Q7: In which ICC World Cup he took hat trick?
A. 2003 ICC World Cup
B. 2007 ICC World Cup
C. 2011 ICC World Cup
D. 2015 ICC World Cup
Q8: What was his best score in test cricket?
A. 156
B. 165
C. 166
D. 178
Q9: How many runs he scored in ODI?
A. 5047
B. 5678
C. 5876
D. 5879
Q10: What is his ODI jersey no?