Take this quiz and see how well you know aboutr K.Pietersen ??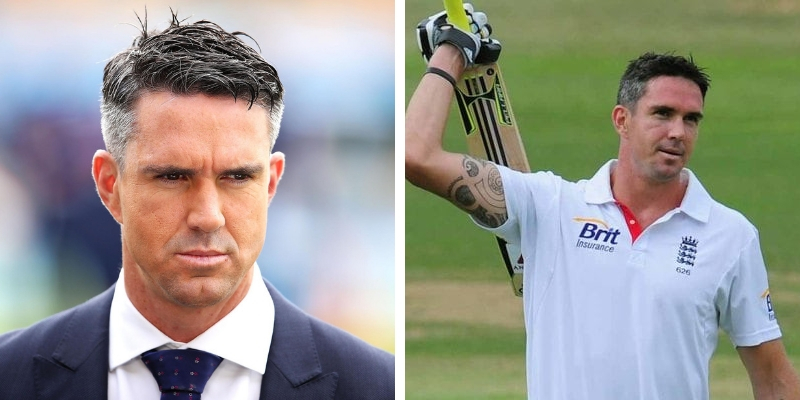 k.Pietersen was right-batsman og England Cricket team and former captain. He was known for his aggresive batting style. He was also off-spiner.
Author : Agniva Bhowmick
Posted On : 28-Feb-2019
Q1: What is middle name of Pietersen?
A. Peter
B. Parker
C. Jimmy
D. Micheal
Q2: When he was born?
A. 27 June 1980
B. 28 June 1980
C. 29 June 1980
D. 29 June 1980
Q3: He played for which team in Big Bash League ?
A. Sidney Sixers
B. Brisbane Heat
C. Melbourne Stars
D. Perth Scorchers
Q4: In which year he made his test debut?
A. 2002
B. 2003
C. 2004
D. 2005
Q5: How many centuries he has in test cricket?
Q6: What was highest score in test cricket?
A. 187
B. 203
C. 215
D. 227
Q7: In which year he became the captain test and ODI England team?
A. 2008
B. 2009
C. 2010
D. 2011
Q8: What was his jersey number?
Q9: How many runs did he score in his last test?
Q10: In which year he retired from test cricket ?
A. 2012
B. 2014
C. 2016
D. 2018