Take this quiz and see how well you know about Kagiso Rabada?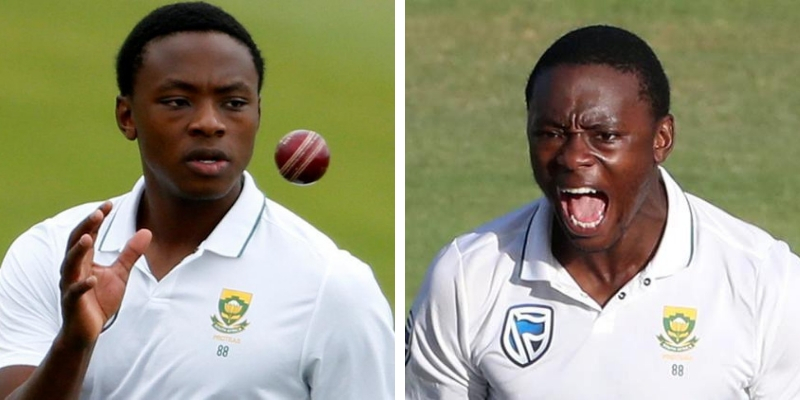 Kagiso Ragada is South African right arm fast bowler who plays in all three formats for South Africa. He is regarded one of the best bowler of modern era.
Author : Agniva Bhowmick
Posted On : 29-Mar-2019
Q1: When Rabada was born?
A. 23 May 1995
B. 24 May 1995
C. 25 May 1995
D. 26 May 1995
Q2: What is his nickname?
A. KG
B. Kag
C. Raba
D. Kagiso
Q3: In which year he made his test debut?
A. 2014
B. 2015
C. 2016
D. 2017
Q4: Against which team he made his ODI debut?
A. India
B. Bangladesh
C. New Zealand
D. Australia
Q5: In which year he had topped both the ICC ODI bowler rankings?
A. 2015
B. 2016
C. 2017
D. 2018
Q6: At which year he became no- 1 bowler in the ICC Test bowler rankings?
Q7: In which year he became became the first cricketer to win six awards at Cricket South Africa's (CSA) annual dinner?
A. 2013
B. 2014
C. 2015
D. 2016
Q8: How many times he took 10 wickets in test match?
Q9: What was best bowling in test cricket?
A. 8/123
B. 7/112
C. 9/145
D. 10/167
Q10: He is playing for which team in IPL in last two years?
A. DD
B. CSK
C. KXIP
D. RR