A KBC hot seat winner can easily get full marks in this quiz?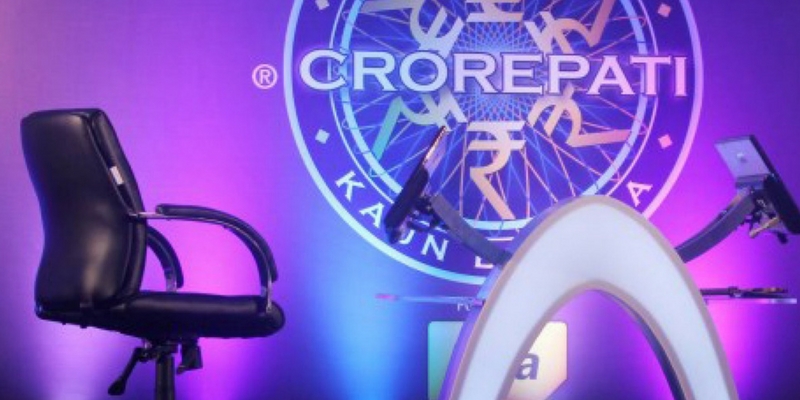 A KBC hot seat winner can easily get full marks in this quiz
Author : Adiyogi Quiz Master
Posted On : 28-Mar-2018
Q1: 7th April, 1948,the day the constitution of WHO came into force, is celebrated by what name?
A. World Cancer Day
B. World No Tobacco Day
C. World AIDS Day
D. World Health Day
Q2: Apart from Bihar's capital Patna, the name of which state's capital starts with the letter P?
A. Assam
B. Goa
C. Manipur
D. Telangana
Q3: Which of these is an electric automobile manufacturing company named after a Serbian American invention?
A. Edison
B. Tesla
C. Ford
D. Lincoln
Q4: Who among these leaders has served thrice as Prime Minister but never completed a full term in office?
A. Sheikh Haseena
B. Atal Bihari Vajpayee
C. Nawaz Sharif
D. Begum Khaleeda Zia
Q5: In the Ramayana, on Ravana?s orders, who captured Hanuman when he was destroying Ashoka Vana?
A. Akshaya Kumara
B. Indrajit
C. Kumbhakarna
D. Vibhisana
Q6: Which of these does not hold true for mammals?
A. All have a backbone
B. All have hair at some stage
C. All females have mammary glands
D. All females give birth to live young
Q7: After Jyoti Basu, who has held the office of Chief Minister for the longest time?
A. Pawan Kunar Chaming
B. Narendra Modi
C. Naveen Patnaik
D. Manik Sarkar
Q8: Which Nobel laureate began his career as an accountant in the finance department of the Indian Government in Calcutta?
A. Amartya Sen
B. Sir C V Raman
C. Muhammad Yunus
D. Ronald Ross
Q9: Which cricketer holds the Indian record for the highest score in a match in the ICC Women?s World Cup?
A. Punam Raut
B. Mithali Raj
C. Smriti Mandhana
D. Harmanpreet Kaur
Q10: Which of these chief ministers of Delhi once served as the youngest minister of the Haryana government?
A. Sheila Dikshit
B. Sushma Swaraj
C. Arvind Kejriwal
D. Madan Lal Khurana