Take this quiz and see how well you know about Kumar Sangakara??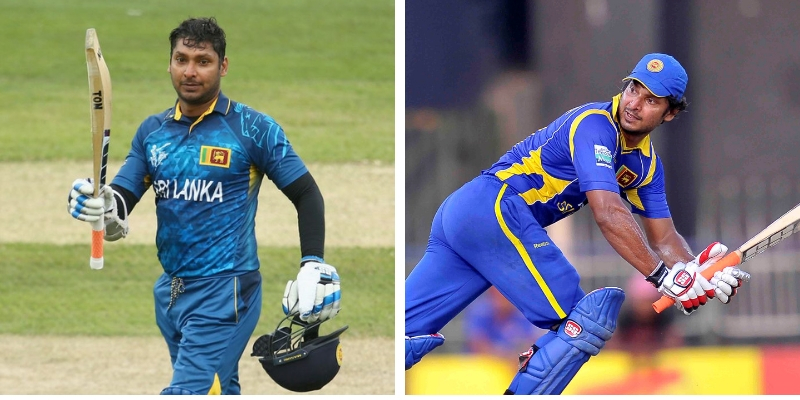 Kumar Sangakara was international cricketer of Sri Lanka and former captain. In his captainship Sri-Lanka became runner-up in 2011 ICC World Cup. He is widely regarded as world's most influential cricketer and one of the all time best cricketer.
Author : Agniva Bhowmick
Posted On : 24-Feb-2019
Q1: When Kumar Sangakara was born?
A. 26 October 1977
B. 27 August 1977
C. 27 October 1977
D. 26 October 1977
Q2: In which year he made his Test debut?
A. 21 July 2000
B. 20 July 2000
C. 22 July 2001
D. 23 July 202
Q3: What was his jersey no 1?
Q4: How many centuries he has in test career?
Q5: What was his best score in test cricket ?
A. 300
B. 312
C. 319
D. 321
Q6: How many catches in ODI?
A. 302
B. 402
C. 502
D. 602
Q7: In which year he became the captain of Sri Lanka Cricket team?
A. 2007
B. 2009
C. 2011
D. 2013
Q8: How many double century he made in test cricket ?
Q9: Who was the first Sri Lankan batsman to pass 14,000 runs?
A. Attapattu
B. Dilshan
C. Sangakara
D. Jaysuriya
Q10: How many times he became ICC ODI Player of the Year?