Check how much legally are you strong by answering these ten questions?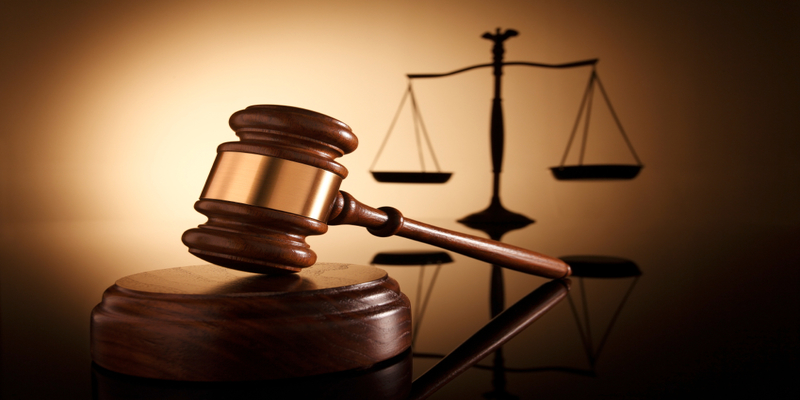 Check how much legally are you strong by answering these ten questions
Author : Adiyogi Quiz Master
Posted On : 09-Mar-2018
Q1: Who is the Legal Advisor to the Government of a State in India?
A. The High Court
B. The Advocate General
C. The Solicitor General
D. The State Chief Legal Officer
Q2: With which of the following issues did D.K. Basu v. State of West Bengal deal?
A. Safeguards for arrested persons
B. Safeguards for unorganized workers
C. Safeguards against sexual exploitation
D. Safeguards for children
Q3: The age of retirement of a Judge of a high Court in India is
A. 65 years
B. 62 years
C. 60 years
D. 58 years
Q4: Who of the following is the Chancellor of the NALSAR University of Law located in Hyderabad?
A. The Union Law Minister
B. Governor of A.P.
C. Solicitor General of India
D. Chief Justice of A.P. High Court
Q5: In which of the following cases did the Supreme Court direct the complulsory registration of all marriages in India?
A. Ashok Kumar vs Union of India
B. Seema vs Ashwini Kumar
C. Danial Latifi vs Union of India
D. Sharda vs Dharampal
Q6: Which of the following best describes the legal phrase amicus curiae?
A. let the buyer beware
B. friend of the court
C. at one's own risk
D. On what authority
Q7: Which of the following is entrusted with a statutory duty of laying down the standards of professional conduct and etiquette for advocates in India?
A. Bar Association of India
B. Bar Council of India
C. Delhi bar Council
D. Supreme Court of India
Q8: Who among the following was the first person to be directly appointed as the judge of Supreme Court?
A. N Santosh Hedge
B. Ghulam E Vanhavati
C. Kuldeep Singh
D. V.R. Krishna Iyer
Q9: Under which law a minor is incapable of entering into contract?
A. Majority Act, 1875
B. Guardians and wards Act, 1890
C. Contract Labour (Reg. and Abolition)act, 1970
D. Indian Contract Act, 1872
Q10: What is the maximum time limit for filing of a complaint before the consumer disputes redressal forum from the date when the cause of action arises?
A. three years
B. two years
C. four years
D. one year