Take this quiz and see how well you know about Leroy Sane??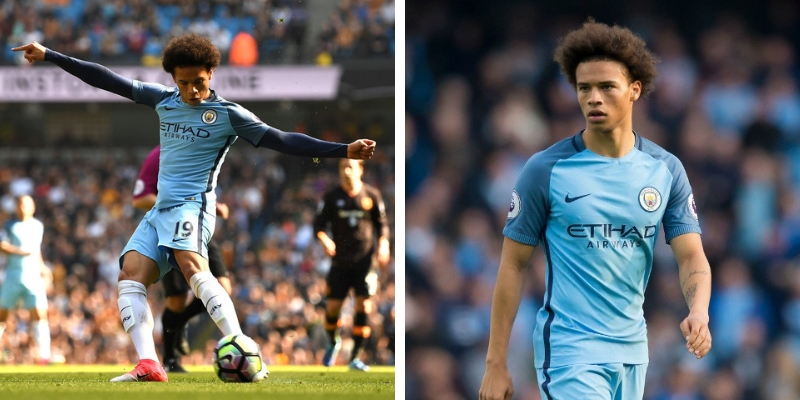 Leroy Sane is one of the best professional footballer who is currently playing for Man City. Sane made his senior international debut in November 2015 and was part of their squad that reached the semi-finals of UEFA Euro 2016.
Author : Agniva Bhowmick
Posted On : 13-Apr-2019
Q1: What is the middle name of Leroy Sane?
A. Jimmy
B. Aziz
C. Sunny
D. Sandy
Q2: When he was born?
A. 9 January 1996
B. 10 January 1996
C. 11 January 1996
D. 13 January 1996
Q3: For which nation does he play?
A. Argentina
B. Itally
C. German
D. Brazil
Q4: What is his position in the field?
A. Goal-Keeper
B. Left Back
C. Stricker
D. Mid-Field
Q5: In which year he made his professional debut?
A. 2013
B. 2014
C. 2015
D. 2016
Q6: In which year did he join in Man City?
A. 2016
B. 2017
C. 2018
D. 2019
Q7: What is his jersey number?
Q8: Against which team did he score his first goal?
A. Arsenal
B. Chealse
C. Man Uni
D. Barcelona
Q9: How many goals did Leroy score in his first season with the Blues?
Q10: Which nation did Leroy's father Souleyman win 55 caps for?
A. Bolivia
B. Crotia
C. Senegal
D. Brazil