Take this quiz and see how well you know about Lopez Obrador??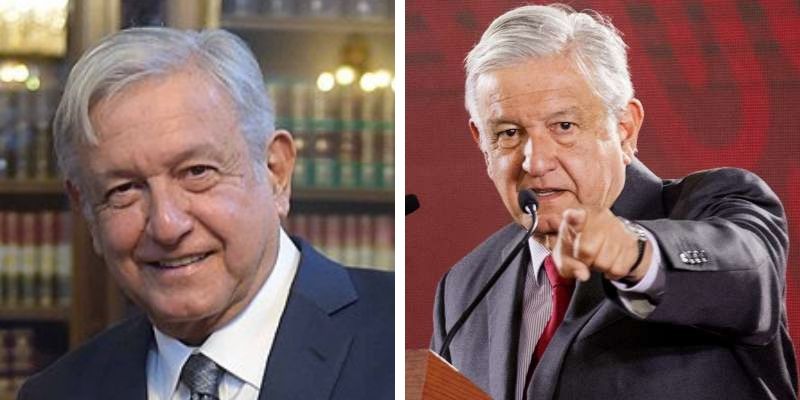 Lopez Obrador is a Mexican politician serving as the 58th President of Mexico. He was the national leader of the PRD between 1996 and 1999. López Obrador was a candidate for the second time in the 2012 presidential election.
Author : Agniva Bhowmick
Posted On : 26-May-2019
Q1: What is the full name of Lopez Obrador?
A. Jimmy manual Lopez Obrador
B. Simmy Jimmy Lopez Obrador
C. Andrés Manuel López Obrador
D. Andre Jimmy Lopez Obrador
Q2: When was he born?
A. 12 November 1953
B. 13 November 1953
C. 14 November 1953
D. 15 November 1953
Q3: When did he become president of Mexico?
A. 2018
B. 2017
C. 2016
D. 2015
Q4: From where did he complete his graduation?
A. Universidad Autónoma de Nayarit
B. Instituto Tecnológico de Acapulco
C. National Autonomous University of Mexico
D. Instituto Tecnológico de Villahermosa, Villahermosa, Tabasco
Q5: When did he begin his political career as a member of the Institutional Revolutionary Party (PRI) in Tabasco?
A. 1975
B. 1976
C. 1977
D. 1978
Q6: When did he join Party of the Democratic Revolution ?
A. 1986
B. 1987
C. 1988
D. 1989
Q7: When did he resign from Head of Government of Mexico City?
A. July 2004
B. July 2005
C. July 2006
D. July 2007
Q8: For how many terms did he become president of Mexico?
Q9: When was he honored by' Grand Master and Collar of the Order of the Aztec Eagle'?
A. 1 Dec 2018
B. 2 Dec 2018
C. 3 Dec 2018
D. 4 Dec 2018
Q10: With how many votes did he won presidential election?
A. 51%
B. 52%
C. 53%
D. 55%