Let see how well you know about Martin Guptill??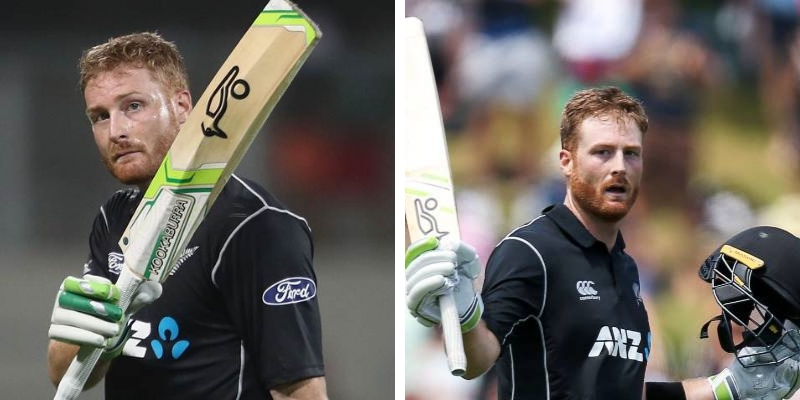 Martin Guptill is an international cricketer who plays as an opening batsman in limited overs formats of the game.
Author : Agniva Bhowmick
Posted On : 24-Mar-2019
Q1: What is the middle name of Martin Guptill?
A. James
B. Luca
C. Stuart
D. Jimmy
Q2: When he was born?
A. 28 September 1986
B. 29 September 1986
C. 30 September 1986
D. 23 September 1986
Q3: What is his nationality?
A. India
B. New Zealand
C. Australia
D. England
Q4: Against which team he made his test debut?
A. India
B. Pakistan
C. Australia
D. England
Q5: What is his nick-name in team ?
A. Marti
B. Martin
C. Gappi
D. Two-Toes
Q6: What is his highest score in his ODI career?
A. 123*
B. 178*
C. 190*
D. 237*
Q7: What was his best bowling in test cricket?
A. 2/56
B. 3/11
C. 4/34
D. 5/56
Q8: How many centuries he has in ODI?
Q9: Who was the first man to face a pink ball in a day-night Test match at Adelaide in November 2015?
A. Smith
B. Taylor
C. Guptill
D. Warner
Q10: How many bowls he took to score fastest ODI fifty?