Take this quiz and see how well you know about Mitchell Stark?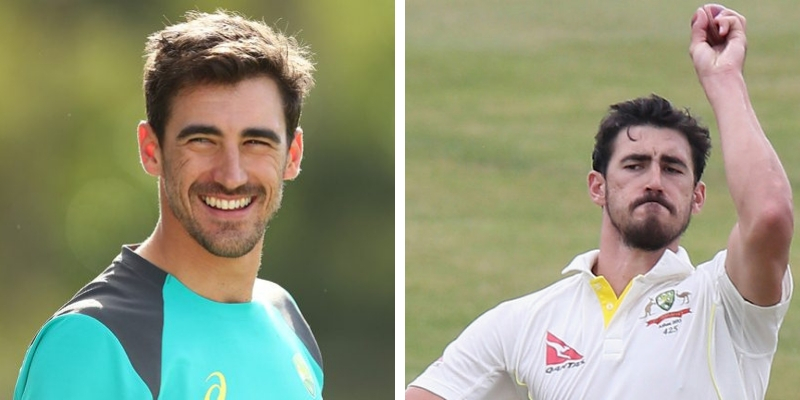 Mitchell Stark is international cricketer of Australia. He is considered as one of the best bowlers of Modern Era.
Author : Agniva Bhowmick
Posted On : 06-Apr-2019
Q1: what is middle name of Mitchell Stark?
A. Thomas
B. Aaron
C. Stuart
D. Jimmy
Q2: When he was born?
A. 30 January 1990
B. 29 January 1990
C. 28 January 1990
D. 27 January 1990
Q3: He was the member of which world wining Australia team?
A. 2015 ICC World Cup
B. 2011 ICC World Cup
C. 2007 ICC World Cup
D. 2003 ICC World Cup
Q4: When he made his test debut?
A. 28 November 2011
B. 29 November 2011
C. 30 November 2011
D. 1 December 2011
Q5: He used to play for which IPL team?
A. CSK
B. RCB
C. DD
D. KKR
Q6: In which year he became the first bowler to take a hat-trick in each innings of a Sheffield Shield match?
A. July 2017
B. June 2017
C. December 2017
D. November 2017
Q7: What is best bowling in test cricket?
A. 4/56
B. 5/67
C. 6/50
D. 7/87
Q8: How many wickets he has taken in test cricket?
A. 190
B. 211
C. 213
D. 215
Q9: Against which team he made his ODI debut?
A. Australia
B. India
C. Pakistan
D. South Africa
Q10: How many times he took 10 wickets in test cricket?