Lets see how well you know about Morne Morkel??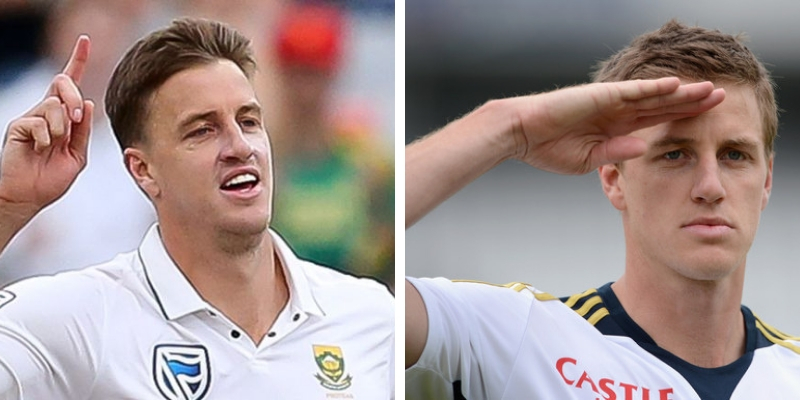 Morne Morkel was right arm fast bowler and lower order last handed batsman. He was game changer for every match. He used to play vital role for his team.
Author : Agniva Bhowmick
Posted On : 27-Mar-2019
Q1: When Morne Morkel was born?
A. 3 October 1984
B. 4 October 1984
C. 5 October 1984
D. 6 October 1984
Q2: In which year he made his test debut?
A. 2004
B. 2005
C. 2006
D. 2007
Q3: What is his nationality?
A. Indian
B. South Africa
C. West Indies
D. Australia
Q4: He has played fro how many teams in IPL?
Q5: Against which team he made his ODI debut?
A. Asia XI
B. Best in World
C. India
D. Australia
Q6: What was his jersey number ?
Q7: How many wickets he has taken in his test career?
A. 309
B. 345
C. 376
D. 389
Q8: How many times he took 5 wickets in a test match?
Q9: What was his best bowling in test cricket?
A. 5/56
B. 6/23
C. 6/56
D. 7/78
Q10: In which year he retired from all formats of cricket?
A. 2015
B. 2016
C. 2017
D. 2018