Take this quiz and see how well you know about Mulk Raj Anand ??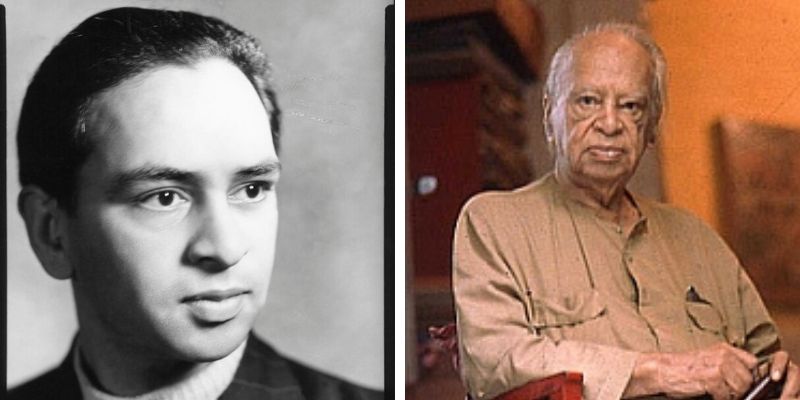 Mulk Raj Anand was an Indian writer in English, notable for his depiction of the lives of the poorer castes in traditional Indian society. Anand is admired for his novels and short stories, which have acquired the status of being classic works of modern Indian English literature,
Author : Agniva Bhowmick
Posted On : 03-Jul-2019
Q1: When Mulk Raj Anand was born?
A. 12 December 1905
B. 2 December 1909
C. 12 December 1945
D. 23 December 1910
Q2: When was he awarded by Padma Bhushan?
A. 1978
B. 1968
C. 1988
D. 1977
Q3: From which university did he earn PhD degree in Philosophy?
A. Oxford University
B. Cambridge University
C. Harvard University
D. Stanford University
Q4: What is the name of his first novel?
A. Untouchable
B. Coolie
C. Two Leaves and a Bud
D. The Village
Q5: When his first book was published?
A. 1929
B. 1931
C. 1933
D. 1935
Q6: What is the name his magazine?
A. Indian Literacy
B. History of Literacy
C. Dillit
D. Marg
Q7: In which year did he work with the International Progress Organization (IPO) on the issue of cultural self-comprehension of nations?
A. 1968
B. 1972
C. 1970
D. 1975
Q8: For which autobiographical work did he win Sahitya Ekadami Award?
A. Seven Summers
B. Morning Face
C. Conversations in Bloomsbury
D. Pilpali Sahab
Q9: In which year was he awarded by 'International Peace Prize'?
A. 1943
B. 1947
C. 1950
D. 1953
Q10: What is the name of his last novel ?
A. The Road
B. The Private Life of an Indian Prince
C. The Lost Child
D. The Big Heart