Take this quiz and see how well you know about Octavio Lozano??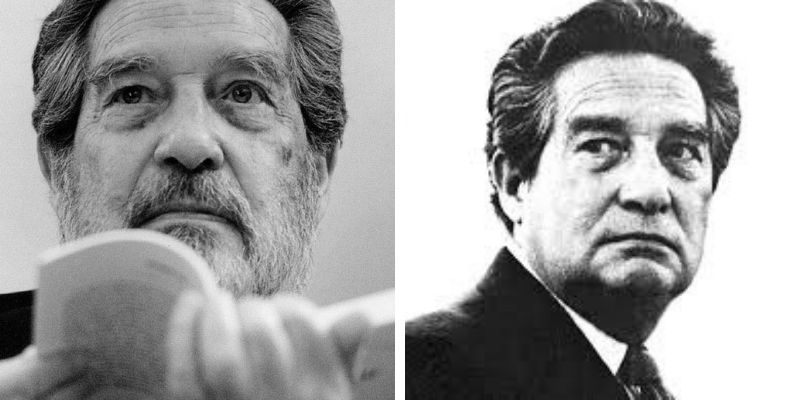 Octavio Lozano was a Mexican poet and diplomat. For his body of work, he was awarded the 1981 Miguel de Cervantes Prize. He was Simón Bolívar Professor at Cambridge University.
Author : Agniva Bhowmick
Posted On : 18-Jul-2019
Q1: What is the middle name of Octavio Lozano?
A. Paz
B. Jazz
C. Huay
D. Jhaus
Q2: When was he born?
A. March 30, 1915
B. March 31, 1914
C. March 29, 1913
D. March 28, 1912
Q3: When did he win Nobel Prize in Literature?
A. 1988
B. 1989
C. 1990
D. 1991
Q4: When was he awarded Miguel de Cervantes Prize?
A. 1978
B. 1979
C. 1980
D. 1981
Q5: What is the name of his first poem?
A. Raíz del hombre
B. Cabellera
C. Luna silvestre
D. Entre la piedra y la flor
Q6: When was he invited to the Second International Writers Congress in Defense of Culture in Spain during the country's civil war?
A. 1935
B. 1936
C. 1937
D. 1938
Q7: What was the name of her first poetry collection book?
A. Luna silvestre
B. No pasarán!
C. Raíz del hombre
D. Entre la piedra y la flor
Q8: When did he receive National Prize for Arts and Sciences (Mexico) ?
A. 1974
B. 1975
C. 1976
D. 1977
Q9: What was his last award?
A. Xavier Villaurrutia Award
B. Alexis de Tocqueville Prize
C. Menéndez Pelayo International Prize
D. Jerusalem Prize
Q10: What was last poetry collection?
A. Poemas
B. Prueba del nueve
C. Árbol adentro
D. El fuego de cada día, selection, preface and notes by Paz