Take this quiz and see how well you know about Olivia Colman?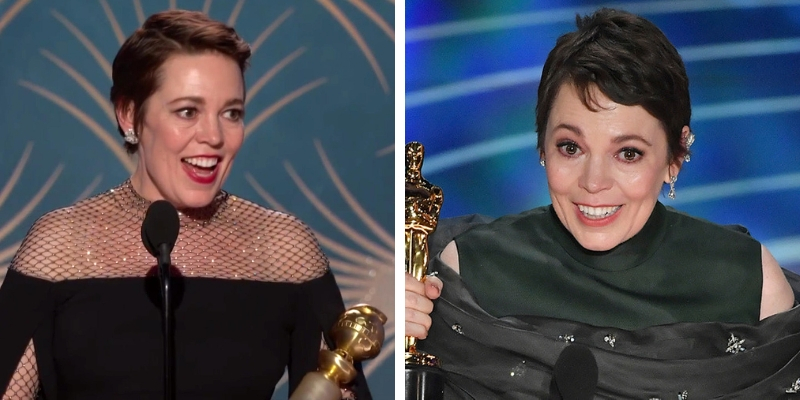 Olivia Colman is an English actor. Recently she won Oscar. She has been acting since her childhood, at the age of 16. She is the recipient of an Academy Award.
Author : Agniva Bhowmick
Posted On : 25-Feb-2019
Q1: What is the full name of Olivia Colman?
A. Sarah Caroline Olivia Colman
B. Sarah Olivia Colman
C. Caroline Olivia Colman
D. Sarah Olivia Caroline Colman
Q2: When she was born?
A. 31 January 1975
B. 23 March 1976
C. 30 January 1974
D. 2 July 1978
Q3: How many Golden Globe Globe awards she won?
Q4: How many BAFTA Awards she has won?
Q5: In which year she won BAFTA for Best Actress ?
A. 2010
B. 2012
C. 2013
D. 2014
Q6: In which year she joined to play the role of Sophie in the Channel 4 comedy Peep Show?
A. 2003
B. 2004
C. 2005
D. 2006
Q7: What is the name of her first movie ?
A. Terkel in Trouble
B. Zemanovaload
C. One Day
D. Confetti
Q8: In which year she won Oscar?
A. 2016
B. 2017
C. 2018
D. 2019
Q9: For which movie she has won Oscar?
A. The Favourite
B. The Crown
C. The Super Squirrels
D. Inside Dior
Q10: What was the name of his first television series?
A. Mr Charity
B. People Like Us
C. Bruiser
D. Rescue Me