Take This Om Puri Quiz And See How Much You Know About Him?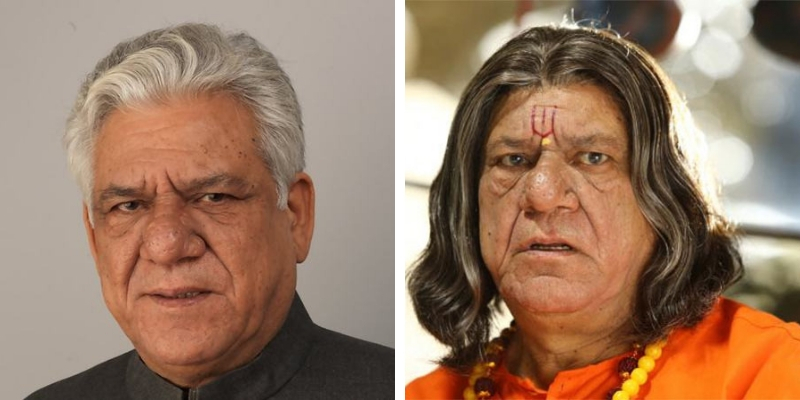 Om Puri is regarded as the one of the most critically and commercially acclaimed actors of Indian Cinema. His contributions to bollywood has been phenomenal so are his appearances in British cinema.
Author : Adiyogi Quiz Master
Posted On : 22-Jan-2019
Q1: In which movie Om Puri portrayed the character of a "victimized tribal"?
A. Aakrosh
B. Arohah
C. Sadgati
D. Tamas
Q2: How many national awards he got?
Q3: Who was his famous batchmate in national school of drama?
A. Gulsan Grover
B. Anil Kapoor
C. Naseeruddin Shah
D. Amrish Puri
Q4: In which year he was awarded Padma Shri?
A. 1990
B. 1987
C. 1999
D. 2000
Q5: In which English movie he worked with Tom Hanks?
A. Charlie Wilson's War
B. East is East
C. Wolf
D. The Parole Officer
Q6: In how many movies he worked with Naseeruddin Shah?
Q7: For his services to British Film Industry he was awarded which honorary award?
A. Order of the British Empire
B. British Empire Model
C. The Distinguised Service Order
D. The Order Of Merit
Q8: What was Om puri's role name in the movie "My son the fanatic"?
A. Farid
B. Parvez
C. Vijav
D. George
Q9: In the movie "The Hundred Foot Journey" he worked with which actress?
A. Helen Mirren
B. Julia Roberts
C. Linda Bassett
D. Lesley Nicol
Q10: Om Puri and Rekha was paired up in which movie together?
A. Bhumika
B. Arohan
C. Pukar
D. Astha