Take this quiz and see how well you know about Orhan Pamuk??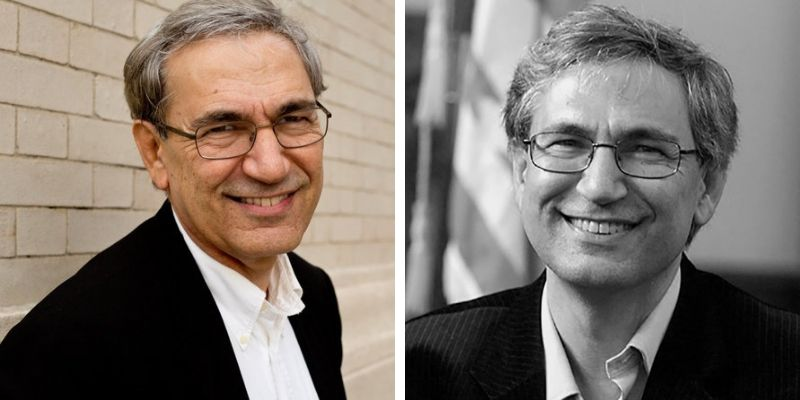 Orhan Pamuk is a Turkish novelist, screenwriter. Pamuk is the first Turkish Nobel laureate. He is also the recipient of numerous other literary awards.
Author : Agniva Bhowmick
Posted On : 12-Jul-2019
Q1: What is the first name of Orhan Pamuk?
A. Derit
B. Ferit
C. Liti
D. Gyty
Q2: When was he born?
A. 8 June 1967
B. 3 June 1955
C. 6 June 1950
D. 7 June 1952
Q3: In which year did he win Nobel Prize?
A. 2006
B. 2007
C. 2008
D. 2009
Q4: In how many languages his books were sold?
Q5: In which year was he elected to the American Philosophical Society?
A. 2015
B. 2016
C. 2017
D. 2018
Q6: For which novel did he win the 2002 Prix du Meilleur Livre Étranger?
A. Silent House
B. My Name Is Red
C. The Black Book
D. The New Life
Q7: What is the name of his first novel?
A. Darkness and Light
B. The White Castle
C. The Black Book
D. The New Life
Q8: In how many languages his novel named 'My Name Is Red' was translated?
Q9: Which country was awarded him by ' Peace Prize of the German Book Trade' in 2005?
A. Turkey
B. Sweden
C. UK
D. Germany
Q10: Who did translate his novel 'The White Castle'?
A. Maureen Freely
B. Guneli Gun
C. Victoria Holbrook
D. Maureen Freely