Take this quiz and see how well you know about Pandit Nehru ?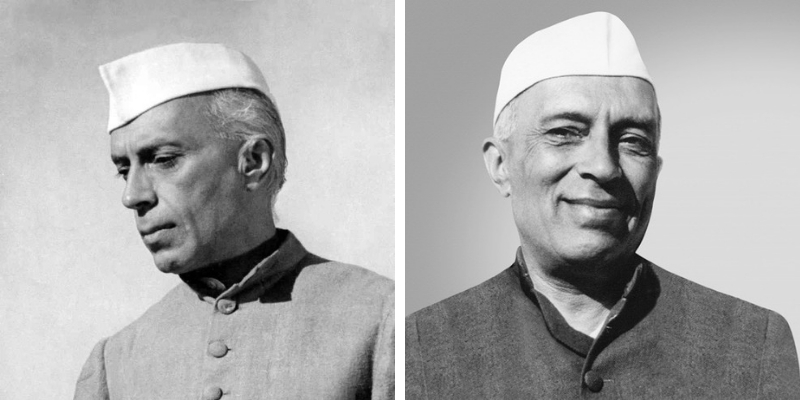 Jawaharlal Nehru was the eminent prime minister of India who fought against British from freedom. He played important role for being freedom India. He is known as Pamdit Nehru. His birthday the day is celebrated as Children's Day every year.
Author : Agniva Bhowmick
Posted On : 08-May-2019
Q1: Who was the first Prime Minister of India?
A. Lal Bahadur Shastri
B. Gulzarilal Nanda
C. Jawaharlal Nehru
D. Indira Gandhi
Q2: When Jawaharlal Nehru was born?
A. 14th November 1889
B. 15th November 1889
C. 16th November 1889
D. 17th November 1889
Q3: In which year was he awarded by Bharat Ratna?
A. 1955
B. 1957
C. 1956
D. 1958
Q4: In which year was he enrolled himself as an advocate of the Allahabad High Court?
A. 1916
B. 1915
C. 1913
D. 1912
Q5: How many times was he imprisoned ?
Q6: How many year was he sent his life in jail?
Q7: What is the name of his autobiography?
A. Silent India
B. Quite India
C. Freedom Claim
D. Toward Freedom
Q8: How many times was he nominated for Nobel Peace Prize?
A. 12 times
B. 11 times
C. 10 times
D. 9 times
Q9: Which article was introduced by Pandit Nehru?
A. Act 44
B. Act 23
C. Act 45
D. Act 47
Q10: At which age was he died?